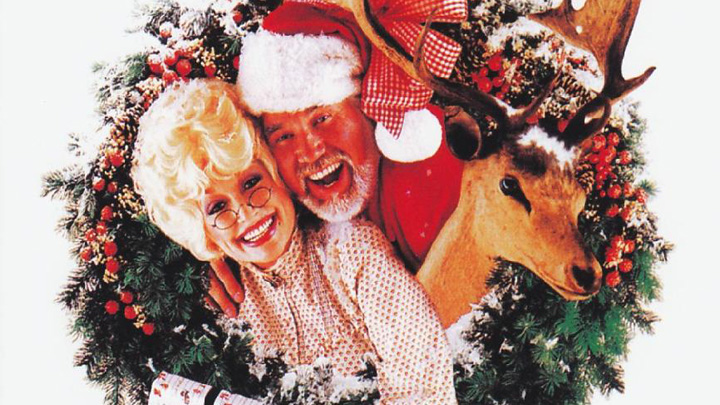 Over the years, country music stars Kenny Rogers and Dolly Parton have sung some incredible songs – who could forget "Islands in the Stream"?
But there's one Christmas song the pair teamed up for that has stood the test of time, and tonight we wanted to look back at this amazing festive tune.
Despite swirling rumours that the talented duo had an affair in the 70s and 80s, Rogers told People their relationship never went beyond flirtation – and we can clearly see what he meant, but that's the great thing about their music, the chemistry.
"We flirted with each other for 30 years, and it was much more electric.
"I think once you consummate a relationship like that, it loses something. And she and I both believe that theory, so we did some massive flirting in front of the nation, but there was never anything more than that".
The song was taken off the album "Once Upon a Christmas" and was accompanied by a Christmas television special titled Kenny & Dolly: A Christmas to Remember that originally aired on December 2, 1984. This album became one of the biggest Christmas albums of the 1980s and still sells today, with "A Christmas to Remember" and "Christmas Without You" firm favourites.
Have a listen to "Christmas Without You" below and tell us, do you love Dolly and/or Kenny?
Comments