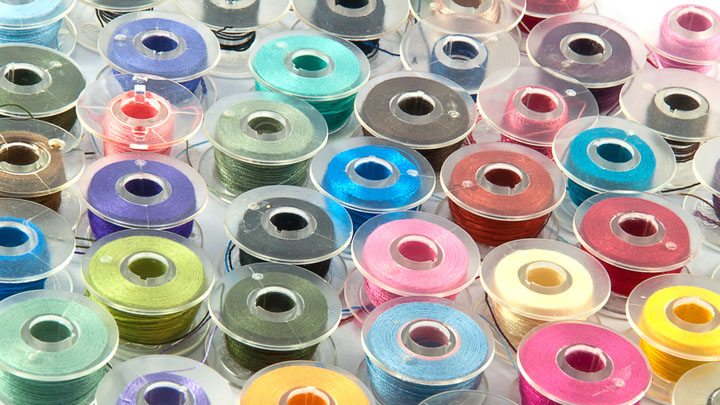 Do you love to sew and want to keep your bobbins organised? This simple storage idea is so genius, you'll wish you thought of it ages ago!
This stops your threads from unravelling too.
All you need is your bobbins and some toe separators used for pedicures! "What?" – you may be thinking. But stay with us.
These little toe separators are often 50c or $1 and are so handy. Simply place your bobbins in the sections and voila! Easy.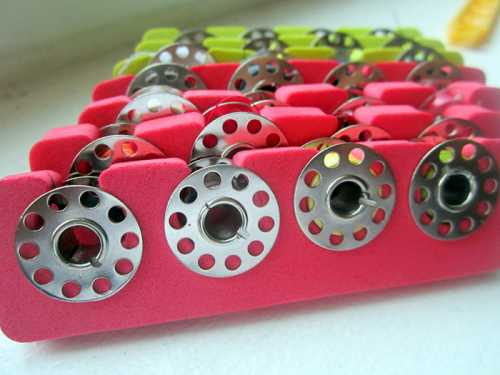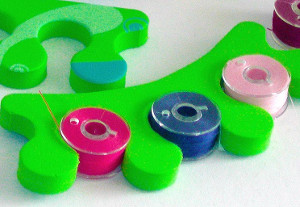 via Sew 4 Home
Comments