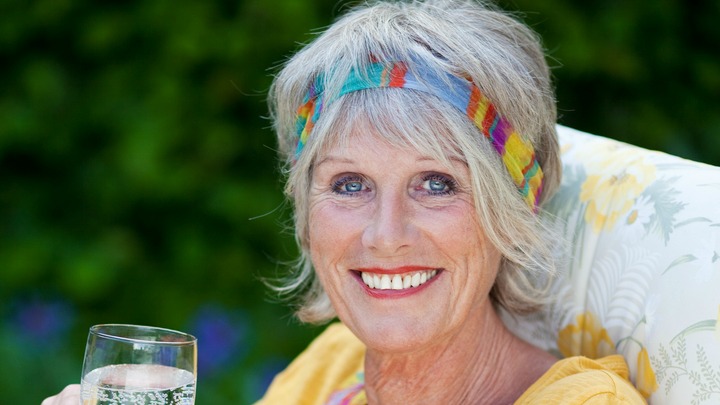 Spring is here! How excited are you? Have you been invited to any garden parties or even tea time or brunch somewhere outdoor? It can be hard to shop for these looks in the shops as we'll usually find soft and earthy colours and "safe" pieces. Safe pieces can be useful when building the basics of a wardrobe but if you want to make a statement at a party or give yourself a fresh makeover, you'll need to improvise. You can always upgrade your look by adding quirky pieces to your neutral outfits. Start looking at accessories that have more character in them and maybe find ones that are chunkier too.
Model images can be beautiful to admire but finding inspiration from real people might just work better! Here are some wonderful and vibrant looks from real women to give you some ideas about what to wear to that garden do…
KAFTAN
FLORAL SKIRT
FUN MACRAME TOP OVER COLOURFUL PANTS
TRIBAL KAFTAN WITH SHOULDER CUTOUTS
GO NEUTRAL BUT WITH CHUNKY ACCESSORIES
PREVENT A BAD HAIR DAY WITH A FUNKY TURBAN
SOFT SHAPES WITH BOLD ACCESSORIES
BALANCE SOFT KAFTAN DRESS WITH QUIRKY SUNNIES
Do you love getting fashion and beauty inspiration? Like and follow the Starts at 60 Style Facebook page!
Are you going to a garden or outdoor party this Spring?
Comments