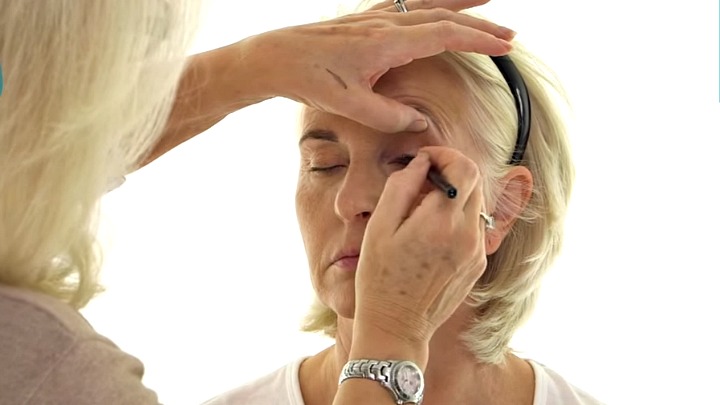 Do you have a dinner to attend? Or are you planning to enjoy a night out with your partner or friends? Maybe you can try this evening makeup look that has been designed especially for mature women.
The way we apply makeup as well as our colour choices would be slightly different now compared to when we were younger. If we used to wear a lot, we might have to reduce the amount of product on our skin. But that doesn't mean we can't still have fun and look glamorous!
With the right technique, you can really add some sizzle to your evening look.
This video shows you how to do everything from eyebrows right down to finishing the look with lipstick.
What is your evening makeup like?
Comments