The haircuts that will make you look and feel younger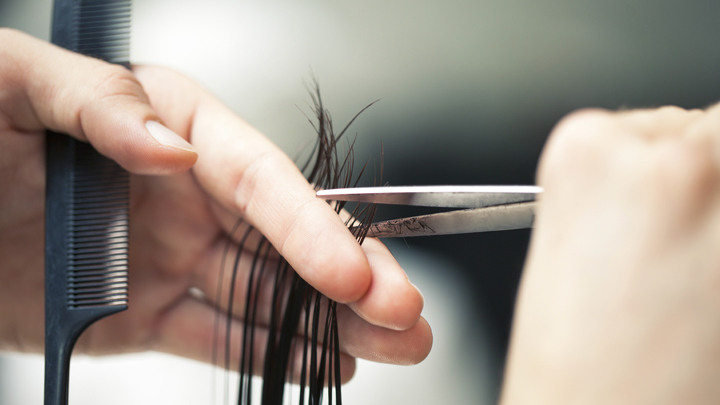 Looking to try a new hair style in 2017?
If you're looking for something new, there are heaps of hairstyles that might just knock back a few years and make you look more youthful.
Paul Labrecque of New York City Salons says, "Asymmetrical or less than perfect hair shapes deflect attention away from wrinkles."
Here are just some of the anti-ageing haircuts you can try…
Ad. Article continues below.
Short crop
This is a super short version of the pixie cut but with a short fringe lends you a youthful look.
Short layered bob haircut
Dark roots against light hair creates the illusion of density in your hair and choppy waves create more volume.
Ad. Article continues below.

Textured lopsided bob
The wispy ends of this longer side of the bob creates a unique look and adds volume to your hair.
Long layered pixie cut
Asymmetric cuts always add volume especially when the hair is side parted and more is lifted to one side. Again, choppy layers add chunk to this look.
Ad. Article continues below.
Pixie cut
This is a combination of the bob and pixie cut but more choppy and fluffy. 
Ad. Article continues below.

 Shorter crop pixie
Just look at the difference this haircut has made. It's all about creating texture and definition.
Sleek undercut
Some might say that undercuts could be too "out-there" for over-60s but this nana shows that it's never to late to try this look.
Ad. Article continues below.
Short side sweep
Isabella Rossellini loves this cut and it does a great job to keep her looking young. It's also an easy style to keep.
What kind of haircut are you planning to get?