Stylish ways to wear white for over-60s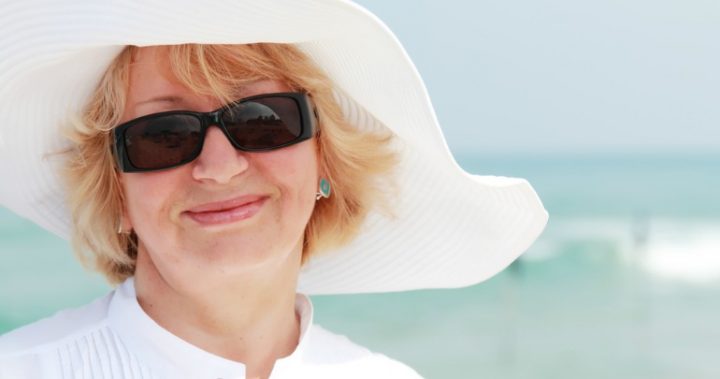 Let's face it. That excitement for summer is really starting to fizzle out. The weather is getting more than toasty, it's roasting! We can't change the weather but we can certainly change what we wear to survive the weather. The colour white looks fresh and clean but did you know it can also affect us positively? Wearing white can aid in mental clarity, encourages us to clear clutter or obstacles and evokes purification of thoughts or actions. 
When it comes to fashion, white clothing lends you versatility – depending on the fabric chosen and on the accessories added to your outfit, you can go from elegant to casual. And with white being a neutral colour, the posibilities are endless when it comes to matching it with different hues and prints. It's practically a blank canvas and you can wear white however you prefer. If you're looking for some styling ideas, there's nothing better than to get inspired by real people out there. Here are some looks by stylish people who love wearing their white pieces.
Wear white with beige
Ad. Article continues below.
Wear white with prints
Ad. Article continues below.
50% Off Selected Apparel Styles
Wear white with a printed scarf
Ad. Article continues below.
Freshen up whites with citrusy colours
Ad. Article continues below.
Liven up white with a pop of bright colours
Ad. Article continues below.
Go rugged with denim
Ad. Article continues below.
Lingerie guide on wearing white outfits
You love wearing whites but what do you wear underneath? As easy and airy as white may be, most white pieces are slightly sheer, if not downright see-through. Although your first instinct might be to coordinate with white undergarments, but don't: White acts like a highlighter, drawing attention to your bra, and black does the same thing. Wear beige lingerie or pale pink, it's a good alternative. And what about pants? Besides the go-to beige, grey undies are great for blending in under white jeans.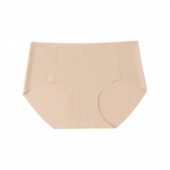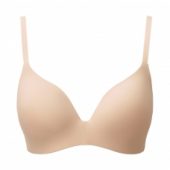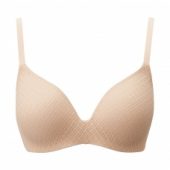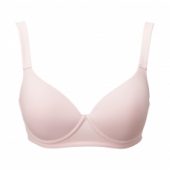 Do you like wearing white? What do you pair it with?