Picking the right undergarment for a slimming effect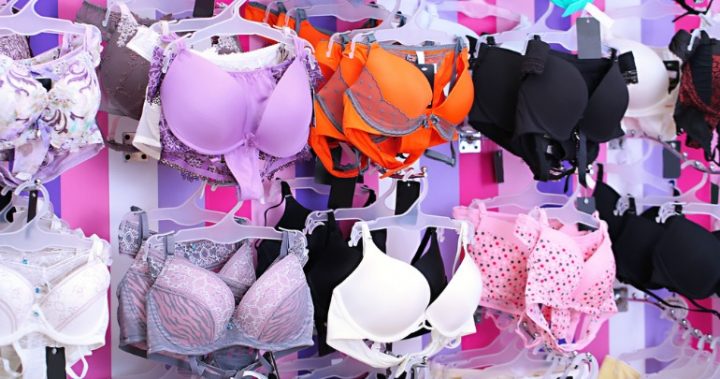 The fact is, not everyone has a supermodel body; not even young millennials. Every body is unique and each person has different areas that they are happy about as well as not comfortable with. The most important thing to remember is that nobody is perfect and that we should always be realistic about our body image. Once we hit 60, our skin starts losing its firmness and if we have not been exercising, our body will have built more fat than muscle. So, picking the right undergarment will be more important than ever, to have the appropriate support for our body. 
For back muffins
If you, like most women out there, have back muffins, fret not. Sometimes it's about picking the right bra design. Avoid picking bras with slim straps as it will only 'cut' into your flesh, creating that double muffin effect. Instead, try a bra with wider straps that can help you hold everything in comfortably. The bra should have a higher back and side panels, which smoothes your figure and giving you a sleek silhouette. The seamless back smoothes out the flesh and makes it perfect to wear under slim-fit tops. David Jones sells Spanx in their department store. Click & Collect at David Jones: shop online and pick up in store.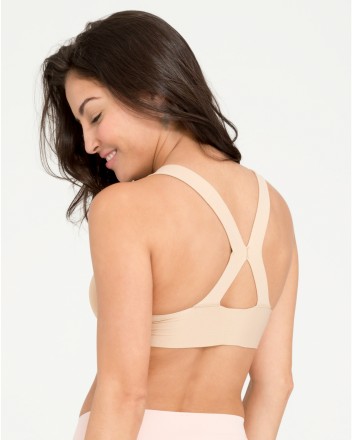 For muffin tops
If you have a muffin top, that's okay. You can try camisole tops that can help smooth the bumps especially under soft outfits like cotton and viscose.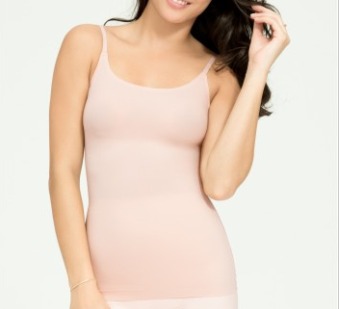 For general slimming effect
Whilst shapewear isn't a requirement for dressing well, if you're feeling bloated or not as firm as you'd like, a good bodysuit or pair of control pants can help boost your confidence and make you feel better while wearing your favourite dress. You can also try high-waisted body shaping underwear which can help hold the tummy part in gently. These ones from Uniqlo are comfortable. Spanx also offers power shorts that can help tuck the tummy in for a slimming effect (Photo below.)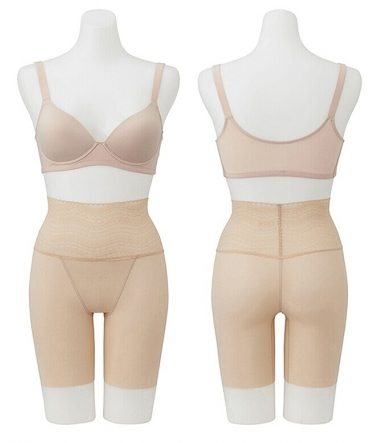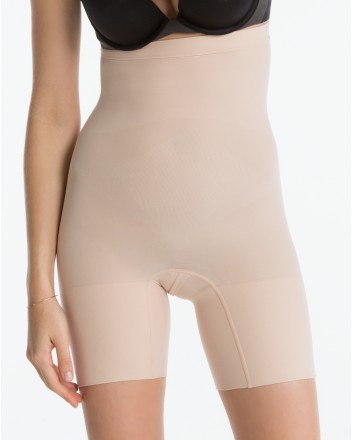 Ad. Article continues below.
For tummy folds
A good body control dress (also known as a shaping slip) hugs your curves, making them look smooth and toned. If you want shapely thighs, a defined waist and a lifted bust, a control dress under your party dress is the way to go.
Where do you normally shop?