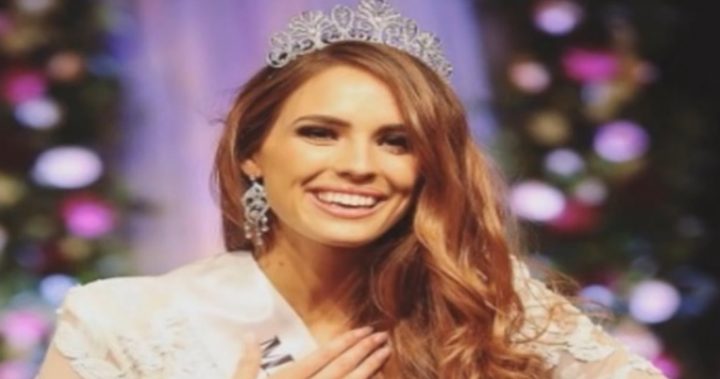 If you're sick of the US election, there's another vote that's far less serious you can focus your attention on.
Miss World is just weeks away, and the decision on what Miss World Australia will wear as the national costume is in your hands.
NewsCorp is reporting that Australians will be able to vote for their favourite of four options that Miss World Australia Madeline Cowe will wear on December 18.
The four dresses were created by Australian designers, with the outfit brief "inspired by something Australian".
"We put a call-out asking young, up and coming designers if they would like to come and design something for the pageant," Miss World Australia national director Deborah Miller told NewsCorp.
"It's a great opportunity. If they win they come to Washington and about a billion people watch the grand finale."
Okay, so what are the options?
Well, you have a choice between a Vegemite inspired outfit, a dress inspired by the Rainbow Serpent, another dress inspired by multiculturalism and butterflies or one inspired by postcards.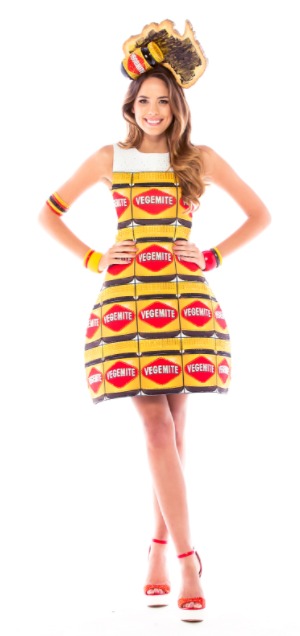 Outfit 1: As you can see, this outfit was inspired by the iconic Aussie brand Vegemite.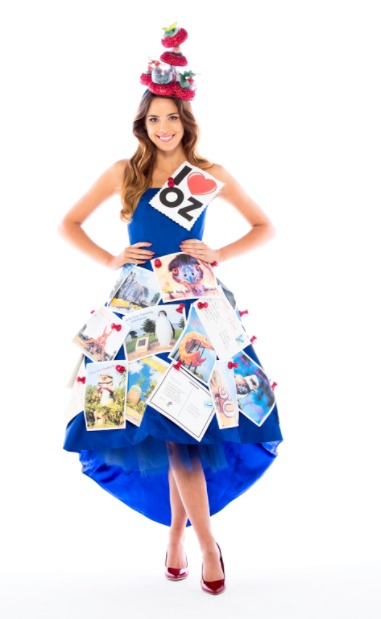 Outfit 2: This dress was inspired by Australian postcards.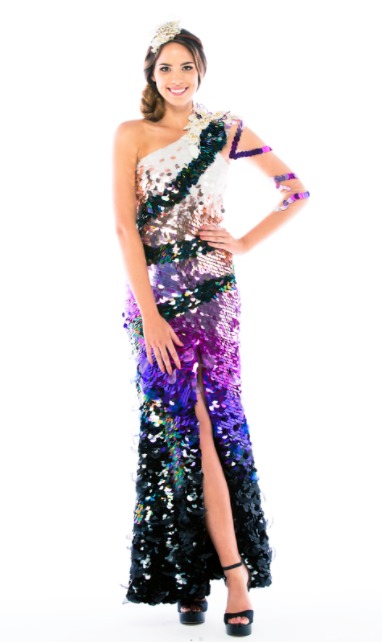 Outfit 3: This sequin number was inspired by the Rainbow Serpent of the Dreamtime.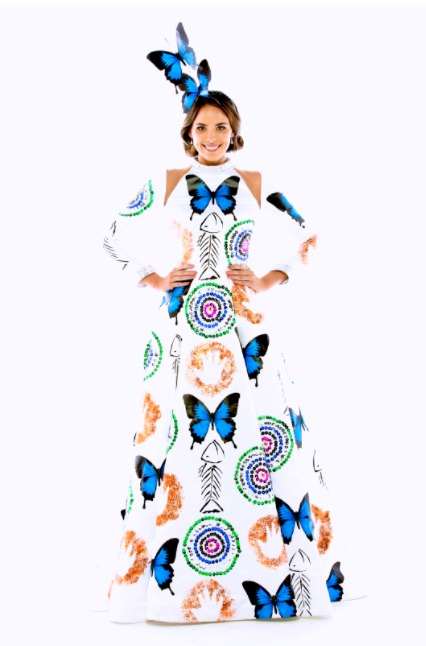 Outfit 4: The final outfit is inspired by Australia's multiculturalism and indigenous heritage.
So, why the vote?
Well, Australia certainly has had some interesting choices of national costumes at beauty pageants in the past.
Who could forget former Miss Universe Australia winner Jesinta Campbell's indigenous inspired look complete with Ugg Boots?
How about Miss Universe Australia 2015 Monika Radulovic's Dame Edna inspired number last year?
Interested in voting?
You can vote here.
The outfit will be shown on stage in Washington DC on December 18.
What do you think of the outfit choices? Which one would you vote for?
Comments