Duchess Sarah Ferguson looked fabulous but her shock story stole the thunder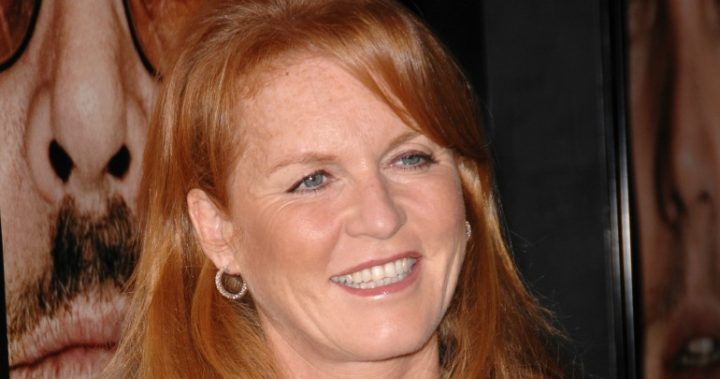 Duchess of York Sarah Ferguson looked absolutely stunning as she stepped out to attend a charity event. She wore a beautiful black dress which she matched with simple black shoes. But it wasn't her dress that got her all the attention, it was the story about her life before meeting Prince Andrew that got everyone glued to her.
The Duchess has revealed that her life was much more humble before she became a member of the world's most famous family after marrying Prince Andrew in 1986.
The Duchess revealed on a Swedish TV show that she used to do this before she met her Prince – clean lavatories.
Ad. Article continues below.
She told the show: "You won't believe it but when I was 18, I cleaned very good mirrors. I cleaned lavatories when I was 18 and graduate's bedrooms; they all left it very messy,"
"And then I waitressed in a strudel house. I don't cook, I just took the strudel out of the deep freezer and put it in the oven; that's cooking!
"Then I married a prince, it was great!"
Sarah Ferguson married Prince Andrew, who she met a firework display age 12, on July 23 1986 at Westminster Abbey, reports Daily Mail.
They divorced 20 years ago but have remained firm friends and have two daughters, Princess Eugenie and Princess Beatrice, together.
Do you remember the fairytale marriage of "Fergie" and Andrew?