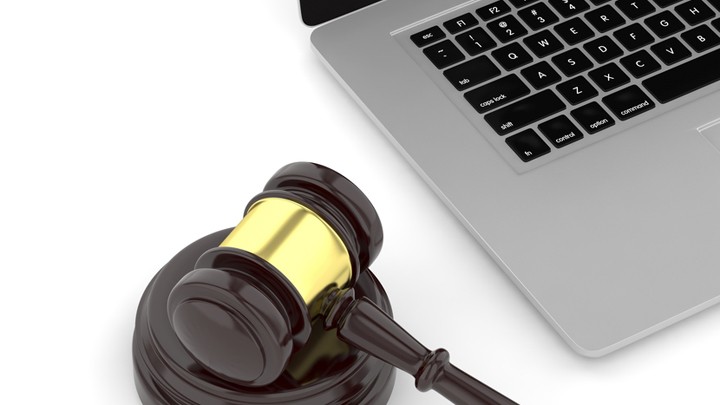 We can't decide if it's just a sign of the time or a little disturbing: divorces will soon be allowed to be lodged completely online.
Currently, a divorce application can be submitted online, or completed and posted to a family law registry for filing. All applications have to be affirmed by a JP or lawyer.
However now, the Family Court and Federal Circuit Court are trialling a system in Brisbane that enables couples to divorce without ever needing to go into a court registry.
Federal Circuit Court executive director of operations Steve Agnew told The Australian the e-divorce system would be rolled out nationally and would allow someone to access their court file from any location, removing the need to queue at a registry.
"The benefits of doing this online is that they will have access to their court file, they will be able to see all of their documents online and, at any future point in time, if they need a copy of their divorce order they will be able to get one free of charge by going online," he said.
He said at the moment, if people misplaced their divorce order, they had to write to the court requesting a copy and had to pay a fee.
"It's particularly beneficial for people who live in regional and rural areas and people who live in the outer suburbs — they don't have to come in to the registry, they don't have to post their applications in, they can do it all online," he said.
Only about 17 per cent of couples have lodged an application online with the previous system, said Mr Agnew.
It does beg the question, however, with a fully online divorce system, will it encourage more divorces given how simplified it is? Or will it just streamline the process? Share your thoughts.
Comments