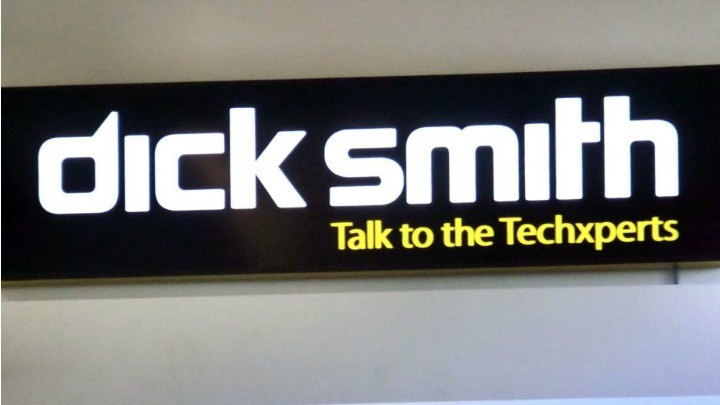 We may not get the chance to say this often, but here goes: well done Coles. Well done for helping out your customers who were affected by the collapse of Dick Smith.
The supermarket giant has announced this morning it will swap Dick Smith gift cards that were bought via its stores for Coles gift cards meaning, while you don't get the cash back, at least you can spend the value on food and other essentials.
SBS reports that Coles will not offer a refund because it has already passed on the value of the cards to fallen electronic retailer, but will issue a replacement Coles card of the same value. Customers must be able to prove they bought the gift cards at Coles, with a receipt, for example.
This is a far cry better than the offer by online retailer Kogan, which offered customers $25 in exchange for Dick Smith gift cards after the Australian electronics company said it would not honour them.
The ACCC is speaking with receivers at Dick Smith to find out how the electronics retailer's collapse will affect customers further, reports News limited.
It will be interesting to see if Woolworths follows suit – as they tend to do so!
Are you surprised to learn that Coles is offering this swap to help customers? Do you know anyone who could benefit from this? Be sure to let them know!
Comments