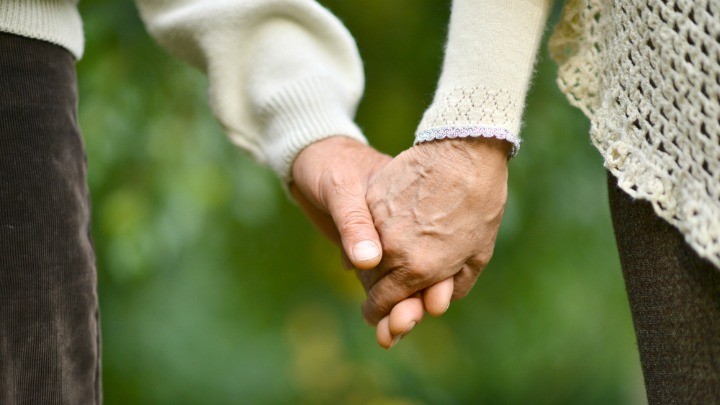 When Nora was 21, dating entailed a long and pointless routine of getting ready and fooling around with make up. But when she met George at 71, "I had a little more sense about it than I had before," she said. 
"Dating is different at 71," said Nora Johnson, who had long been divorced when she met and fell in love with 83-year-old widower George.
"I used to think that elder love, if it even existed, was confined to rocking chairs or golf carts, that it had to be a dull business because of the physical limitations of age," said Nora Johnson, telling her story to NY Times.
She thought that failing memory would make interesting conversation impossible, and old people didn't seem inclined or able to participate in the lovely stuff of love.
"At 83, he was recently widowed, and I was a long-divorced 71. We were sharing a country house in the Catskills with some other codgers who were mutual friends, and he intrigued me despite myself,"
"So I certainly wasn't looking for love when I met George," she confessed.
Watch this video, animated by Arthur Jones, where Nora talks about the unexpected ways in which this experience has changed her and her ideas about growing old.
What a beautiful story she's shared. It reminds us that there is always a chance for love, even when we least expect it.
Were you touched by this story? What do you think of finding love later in life?
Comments