Senior couple bashed by thugs targeting tourists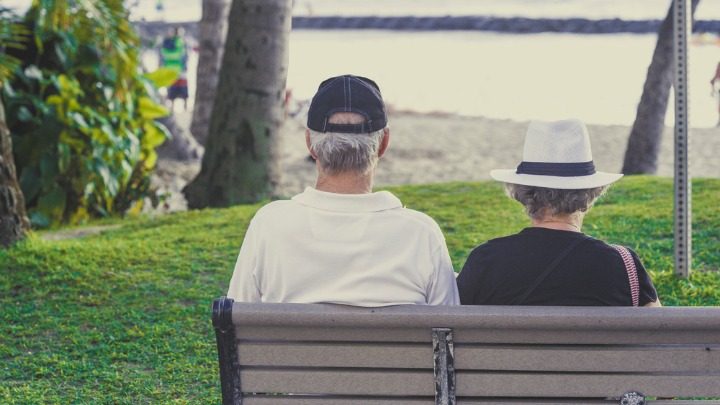 Is safety a major concern when you're on holiday? For this elderly couple who were vacationing at a tourist resort in Hua Hin, Thailand, the last thing they expected was to end up in the hospital.
A British couple and their son suffered an attack so violent that they ended up laying unconscious on the street. The couple and their middle-aged son were celebrating, Songkran, a Thai New Year when a group of thugs suddenly punched the lady to the ground.
Her partner and son were also attacked with punches and kicks and they could not help her.
According to Thaivisa, the attack only stopped when the three foreigners were unconscious but not before one Thai man landed a brutal volley to the face of the woman as she tried to get up.
Ad. Article continues below.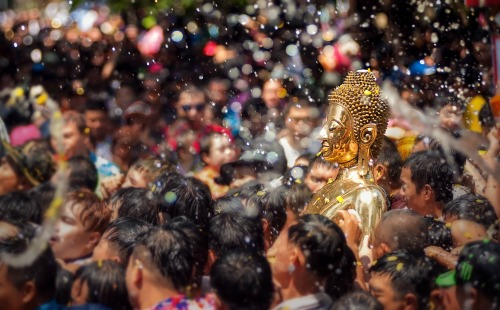 A witness told the Daily Mail, 'The girls in the bar I was in all night waved goodbye to two elderly customers and their son and my wife and I followed only seconds after them," they said.
"Within 20-30 meters of leaving the bar the Thais were punching the 65yr-old-lady in the face!!
"The elderly gentleman was down on the floor and their son was beaten very badly!
"At this point I caught up to the scene and pushed one of the youths away from the woman. I got severely punched and kicked for my troubles, but felt the need to protect this frail lady."
Ad. Article continues below.
Bystanders were too afraid to help the family of three except for one man who also found himself in the hospital. All three victims were taken to hospital for treatment after the violent attack and police are now using a horrific footage to trace the gang members down.
It's sad to hear stories of attacks on elderly people at home and abroad. Back home, as Australia's aged population grows, so too does crime against them. In fact, elder abuse is estimated to affect as many as one in ten seniors.
Some seniors say they worry about travelling overseas and fear they could be targeted by local thugs.
Here are some tips that might help you stay safe while travelling.
Ad. Article continues below.
Avoid going to secluded areas even with friends.

Always carry small change and avoid flashing around large notes.

Always keep the number of the local embassy in case you run into trouble.

Carry your money in a hidden waist wallet instead of a handbag.

Do not talk to strangers even if they appear to be very friendly.

Do not follow or get into a vehicle of a stranger even if they look harmless.

Do not talk to local children as it can offend the parents.

Do not take pictures of religious places or children as it can offend locals.

Carry a copy of your passport and keep the original in the safe.

Avoid getting into an argument with a stranger.
Has this incident caused you to be more fearful about travelling overseas? Do you have any safety tips?