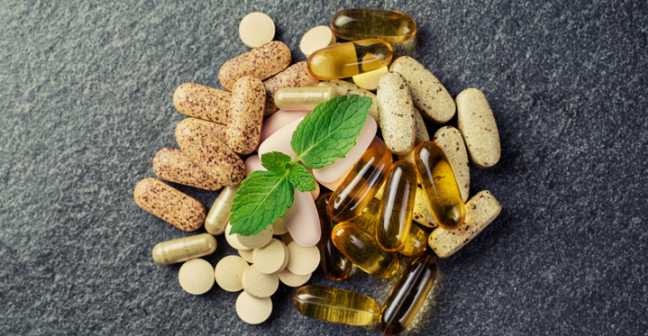 From green tea pills to goji berry powders, multivitamins and antioxidant supplements are more popular than ever. But just because Ricky Ponting swears by his in a television commercial, doesn't mean they work.
There are thousands of substances in our body called antioxidants, which act as defence molecules to combat cell damage. It was always presumed then that the more antioxidants we consume – often in the form of a multivitamin – the better our body's ability to fight ageing and disease.
But this theory has now been tested multiple times and is simply not true… yet we're still being sold the lie.
Dietary antioxidants that are not in their natural food source might actually behave differently in the body than first thought. Mounting evidence from large scientific studies is showing that antioxidants in a manufactured form, such as supplements, do not always deliver the anti-ageing, disease-fighting benefits they promised.
In fact, some studies even conclude that bottled antioxidants may do more harm than good.
A review study published in 2013 looked at over 200,000 healthy people and nearly 81,000 people with various diseases, and concluded there was no evidence of benefits from antioxidant supplements or multivitamins. Those that had been using beta-carotene, and possibly vitamins E and A, actually had an increased risk of death. Not exactly results that multivitamin manufacturers plan on telling you anytime soon.
It's clear that unnaturally high doses of antioxidants in their synthetic form are no match for whole foods.
Now don't get me wrong. Many specific supplements can be very beneficial (such as iron or vitamin D), antioxidant-rich foods are still highly desirable, and I do still love Ricky Ponting.
The point is that if possible, you should try to get your vitamins and minerals from natural food sources such as vegetables, berries and legumes… rather than a 6-month old bottle in the supplement aisle. 
Share your thoughts below.
Comments