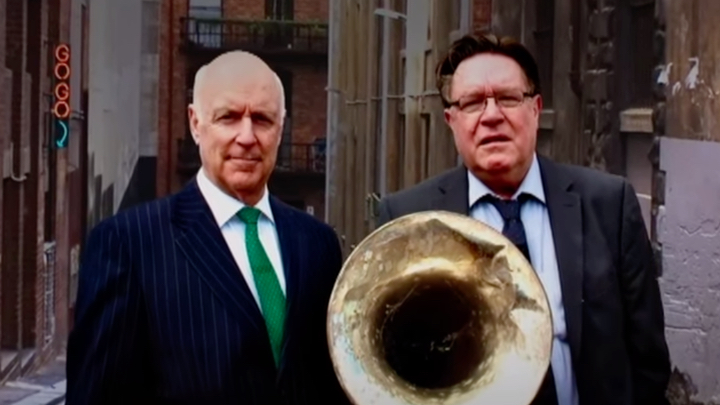 When satire is done well it can be some of the best, and hilarious, social commentary.  It can take important issues and display it in a way that will not only make you laugh but encourage discussion. When you think of some of the greatest Australian satire, you can't make a list without including Clarke & Dawe.
John Clarke and Bryan Dawe are political satirists that have always had their finger on the pulse of Australian political scene. For over 25 years they have been producing mock interviews in the same manner that while they are similar in style are always cutting edge in content.  John's name might change but his character doesn't.  He has played both powerful men andBelow is their latest video:
If you want to know more about John Clarke you can visit his official website and more Clarke & Dawe videos on their official YouTube Channel.
Are you are regular Clarke & Dawe watcher? What Australian satire do you like the most?
Comments