Saturday night nostalgia: The beauty products we've sworn by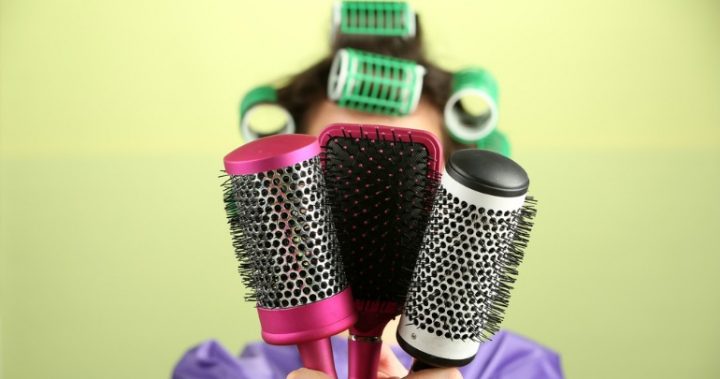 Like everything in fashion, beauty trends come and go, as do the products that bring them to life. Lets take a look back at some of the most iconic products we've used throughout our lives. 
Some products have changed a little, but stood the test of time. 
1. Oil of Olay
This is still favoured by many women today. The best thing is that it's a readily available, affordable alternative to some of the exorbitantly priced "miracle" potions on the shelves today.
Ad. Article continues below.
2. Ponds Cold Cream 
Ponds Cold Cream is another one with a cult following. It must be doing something right!
3. Yardley Lavender 
Can you even look at this without smelling that lavender fragrance? It has recently been re-released too!
Ad. Article continues below.
4. Elizabeth Arden Pink
There were a few trends and products we'd rather forget
5. Like this rather colourful eye-shadow palette
Ad. Article continues below.
6. Sweltering under one of these on a summer day
7. Or spending hours connected to one of these
Ad. Article continues below.
8. And who could forget, trying to sleep with these in?
After spending hours getting the buggers in – remember the directions they had to go in?
9. Everyone had this brush!
That is, before everyone started getting their hair caught in round brushes …
Ad. Article continues below.
10. When pointy boobs were the fashion (why though?) …
11. And we strangled our internal organs for that tiny waist
Do you remember any other ripper beauty or fashion trends?