Sad news for Tom Cruise with the death of the woman who was his 'inspiration'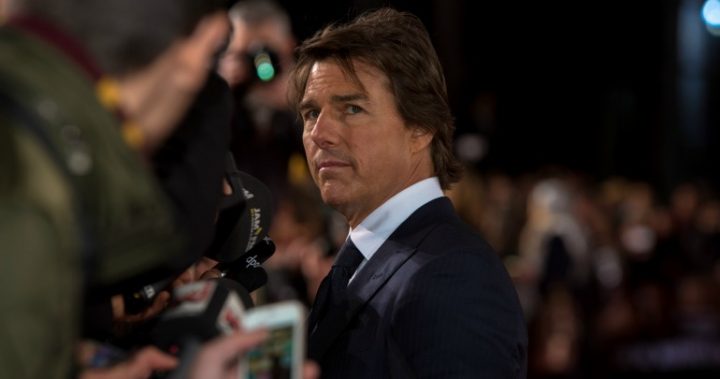 Mary Lee South, the mother of Tom Cruise, has died at the age of 80.
A report by People said she died peacefully in her sleep last week but had been dealing with health issues in recent years.
Mary Lee was often seen with Tom at various awards ceremonies, and was described as his inspiration for becoming an actor.
An article by Rolling Stone magazine in 1986 described her as a vivacious, outgoing, religious woman who was a talented actress.
"I was always interested in theatre, but I never did anything with it," she was quoted in the article.
"When I was growing up, if you went to Hollywood, that was really risque. I would have lost my religion, my morals, all those things that young girls thought of back then."
She went on to say she and second husband Jack South thought Tom had god-given talent in acting and encouraged him to pursue his dreams.
"So to make a long story short, we gave him our blessing – and the rest is history.
Ad. Article continues below.
Ad. Article continues below.
Ad. Article continues below.
A memorial service was held at Mary Lee's local Church of Scientology on the weekend, attended by 54-year-old Tom and his sisters Lee Ann DeVette, 57, Cass Mapother, 55, and Marian Henry, 52.
Our thoughts are with the family.
What message would you like to send Tom and family at this sad time?