Remembering all the crazy things I did in the 70s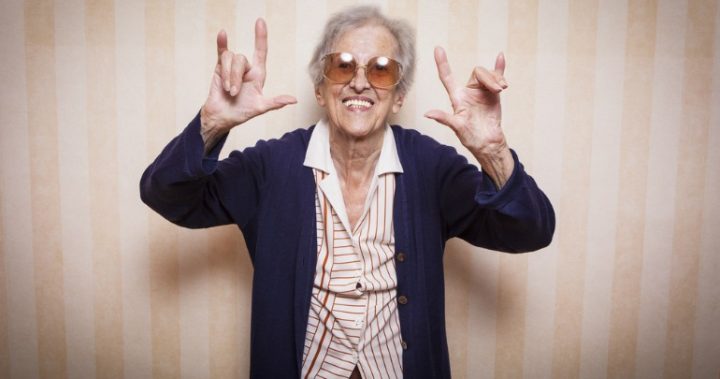 When I look back over my life there are some parts that stand out more than others and the 70s is definitely one of them.
I turned 20 smack bang in the middle of the 70s, meaning the entire decade was split between my late teenage years and my early 20s. What a time to be alive!
Rock music, sneaking out, falling in love, travelling, moving, and eventually having kids…
I remember getting up to all sorts of trouble and doing things that would have horrified my parents if they knew. In fact, if my own kids had done the same things, I would have grounded them for life.
When I was 16 my girlfriends and I started sneaking out on the weekends after bedtime and go to the pub down the road to see the band play. We'd somehow talk guys into buying us drinks and spend hours dancing our butts off and flirting with roadies.
Ad. Article continues below.
While it was mostly fun, there were times when I know we took risks we shouldn't have.
One night the singer in the band we were watching took a fancy to us and asked my friend and I back to their house for the after party.
We went along thinking we were the coolest girls on the planet, but when we got there it was a different story.
There were drugs and needles laying on the coffee table and we were soon being pressured into trying them. Realising the situation was getting out of control and that we were severely outnumbered we bolted.
While the night shook us up for a few days it wasn't long till we were back at it and sneaking out again!
Ad. Article continues below.
Later, when I finished school, I worked as a medical receptionist and bartended at night to save enough money to travel overseas.
As soon as I could, I booked a flight and went to Europe for six months where I backpacked my way around. I was careless and carefree, not thinking about consequences or danger or anything that would make my hair stand on ends these days.
I slept on stranger's couches, worked at markets and cafes, and eventually made my way to Israel where I lived and worked in a kibbutz for three months.
I wrote letters to my mum, dad and sisters back home, but mostly they didn't hear from me, which probably worried the hell out of them.
When I got home, I road tripped to from Sydney to Adelaide, found a job, fell in love and got married within four months. My family as surprised to say the least (my husband and I still married), but it was definitely a shock to them.
Ad. Article continues below.
Nine months later I had my first child at at age 22.
The carefree craziness was over, but one of the best parts of my life was just beginning. There was something so freeing about having young kids in the 70s. Our street was like a playground with all the kids out riding their bikes and playing together.
We all felt safe and life seemed to be easier and more simple then.
We had friends over for dinner parties, took the kids camping when we had time off and eventually rang in the 80s with disco music and big hair.
The 70s were over, but they'll always have a special place in my heart.
What did you love most about the 70s? What were you doing in this decade?