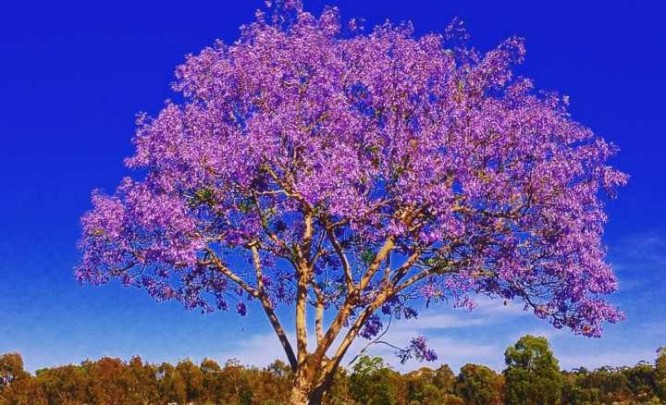 All over Australia, beautiful photos of jacarandas are putting springtimes smiles on peoples' faces.
Today we have a selection of the prettiest pictures that have been shared online of the Jacaranda trees. Is there a pretty one in your neighbourhood.
Do you have a picture you can share with us of Jacarandas in your town?
Comments