Popular fashion brand under fire for refusing to make plus-size clothes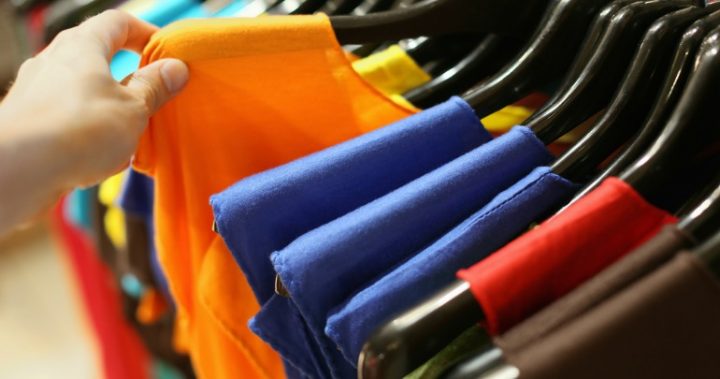 It's an issue millions of plus-size Australian women struggle with: trying to find clothes that fit and actually look good too.
While you'd think clothing brands would be jumping at the chance sell more clothes, it seems some think they're better off without plus-size customers.
This week activewear brand Lorna Jane came under fire for comments made about plus sizing and obesity in Australia. Ms Jane said she had no plans to start catering to plus-size women and is concerned about the levels of obesity in the country.
But if she wanted to help overweight women, wouldn't she make exercise clothes big enough for them to work out in?
Many have labelled her hypocrite for her comments and say she bullying women just because they aren't a certain shape and size.
Ad. Article continues below.
It's not just Lorna Jane failing to cater to plus-size women though. There are plenty of other brands out there that only go up to a size 16, or don't make some of their most popular styles in larger sizes.
Many women complain they have money to spend, but nowhere to spend it. Those over 60 say it gets even harder once you reach a certain age as brands seem to think you have to start dressing "like an old person" just because you're not in your 20s or 30s anymore.
What are your thoughts on this?
Is it difficult to find clothes that fit and that you actually like? Should more brands make plus-size clothing?