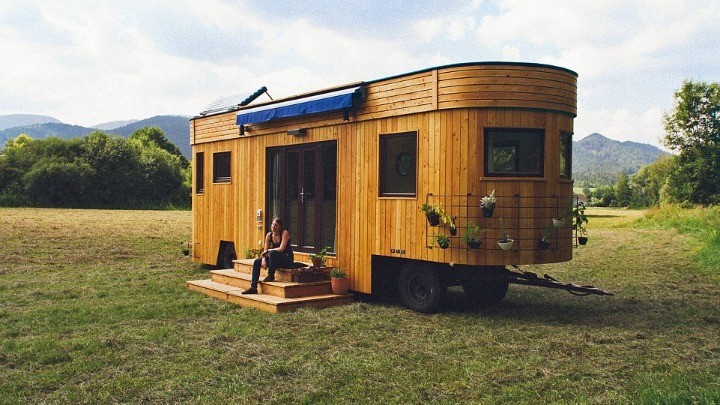 You've probably seen a camper van or two in your time, but have you ever seen one like this?
These eco campers are proving popular with people around the world thanks to their self-sufficiency and environmentally friendly assets. People are taking to the open road to explore different parts of the country or simply parking the camper in a scenic spot and settling in for a quiet holiday.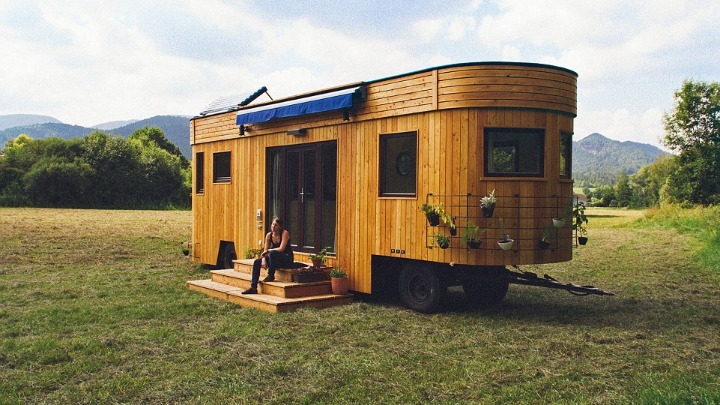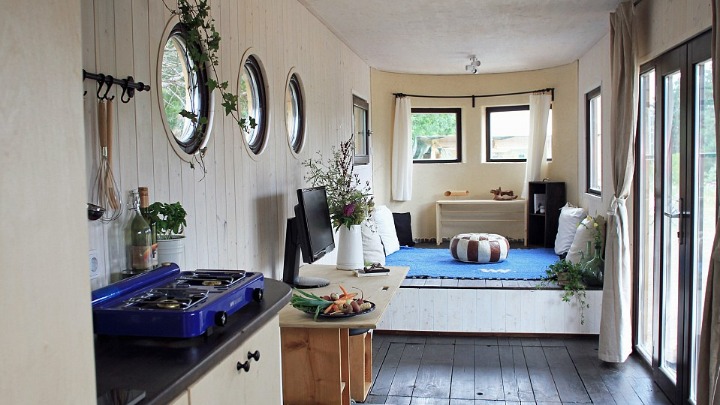 The camper, made by Austrian company Wohnwagon, is said to keep costs down and make life as easy as possible for owners. It runs on solar power and has a rainwater system for drinking, bathroom and kitchen water.
The interior can be fitted out with whatever the owner desires and it's roomy enough for a couple to live comfortably in without tripping over each other all the time.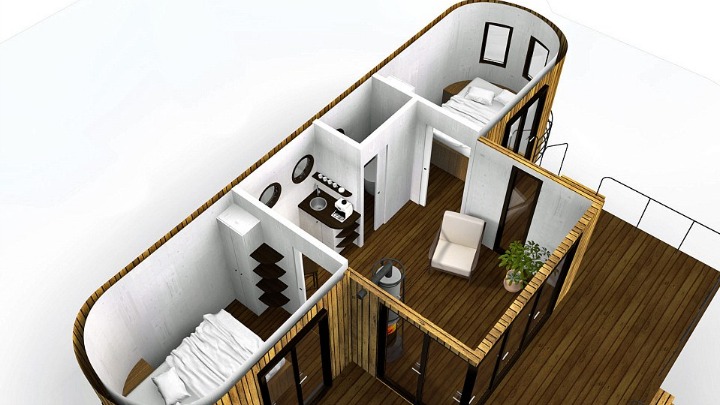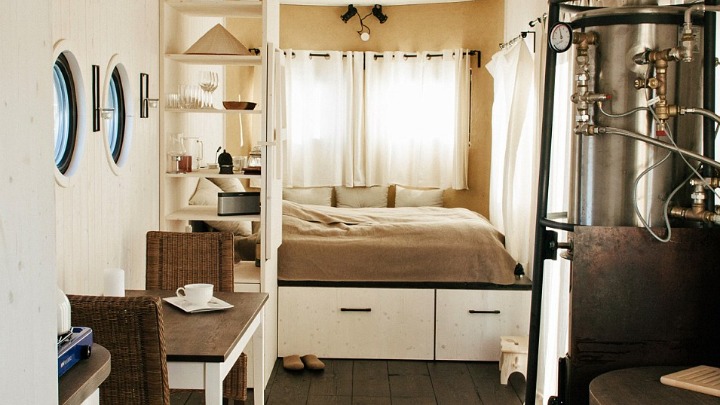 Of course all of this doesn't come for free and the price of the campers vary between $49,000 and $104,500.
We're not sure if we can quite afford that yet, but we're happy to dream in the meantime!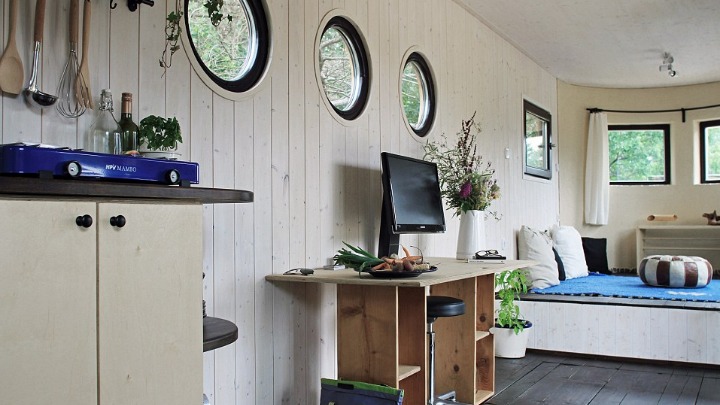 Would you travel in one of these campers if you could? Do you like to go camping on your holidays?
Comments