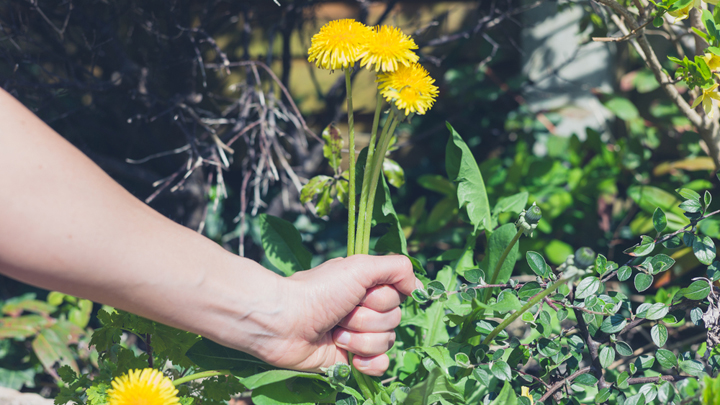 Gardens are wonderful but at this time of year, more and more weeds seem to pop up and destroy all our hard work.
Glenda, one of our community members, is having some trouble with the weeds in her garden and is looking for some suggestions on how to kill them
She asked:
Help needed: Does anyone know how I can get rid of farmers friends weeds out of my lawn in the backyard? They are overtaking all the good grass!
Have you had a similar problem? Can you help Glenda?
If you have a question you'd like to ask the Starts at 60 community– we'd love to help! Submit them to us here.
Comments