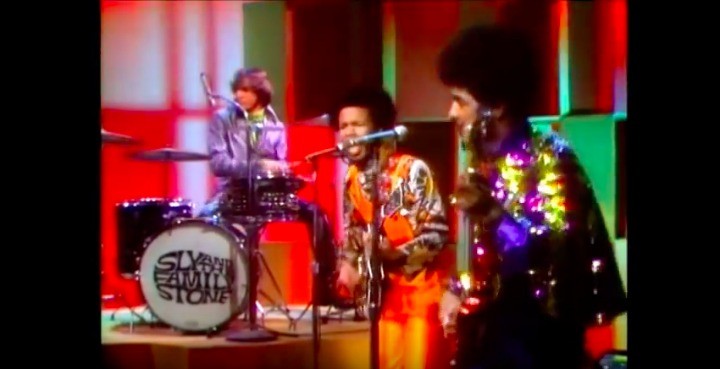 In 1968, Sly and the Family Stone recorded and released "Everyday People". It was their first single to have made it to number one and for a month in early 1969 it hit number one on the Billboard Hot 100 chart. It is often remembered as one of the favourites from the 1960's.
Sly Stone was credited as being the only songwriter for the single and this was the case for most songs released under the name of Sly and the Family Stone.
The song was covered by many famous people and featured in shows and movies alike. However the most notable cover would be Billy Paul's cover of the song included in his 1970 album Ebony Woman. 
Do you have any memories of this song?
Have a listen to "Everyday People" by Sly and the Family Stone below:
Comments