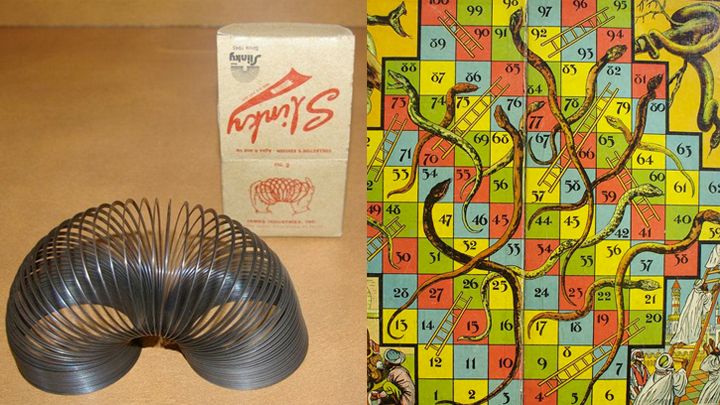 Our childhood was the golden era for toys. In fact, many them are still around and popular today.
Let's reminisce about some of our favourite toys and dolls.
Do you remember playing with these toys? 
Snakes and ladders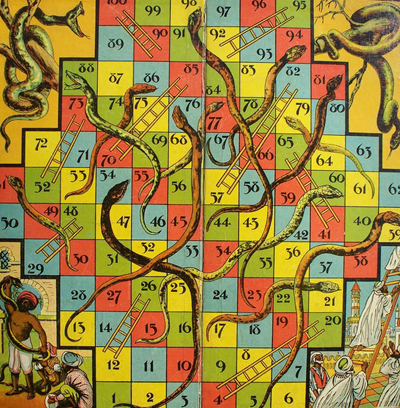 Tinkertoy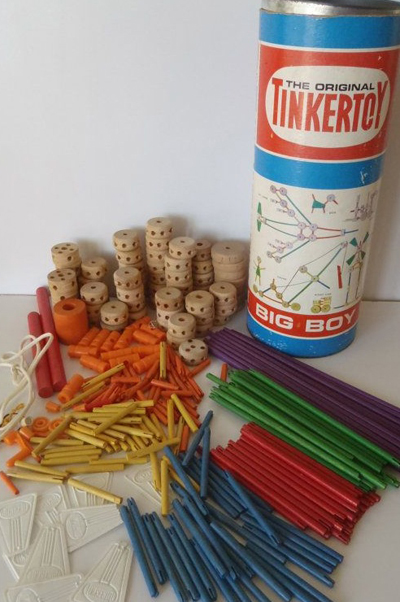 Marbles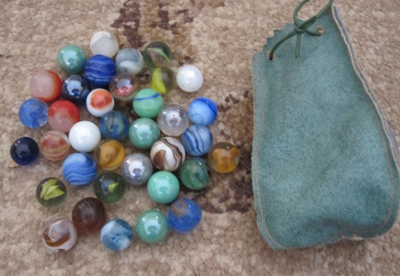 Pick-up sticks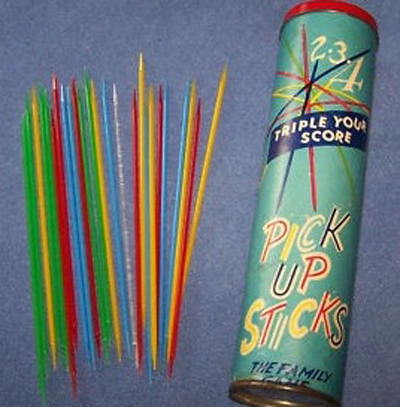 Slinky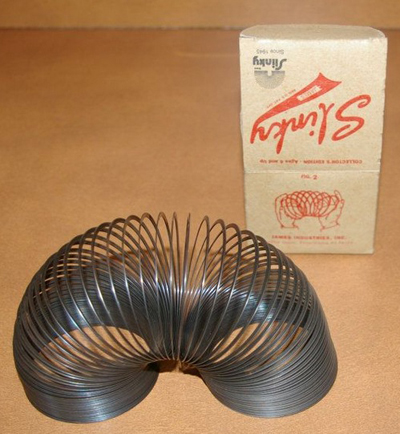 Play-doh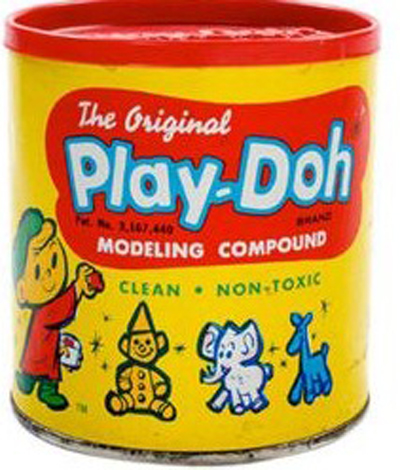 Etch and sketch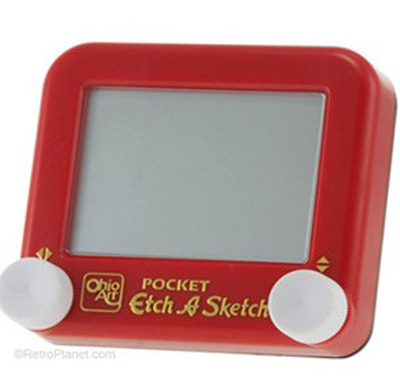 Easy bake oven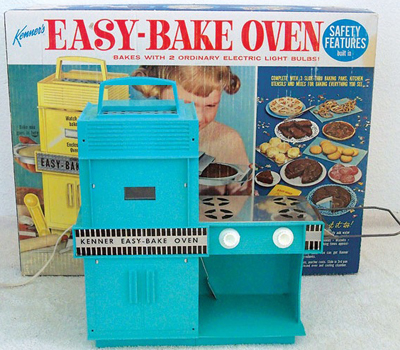 View Master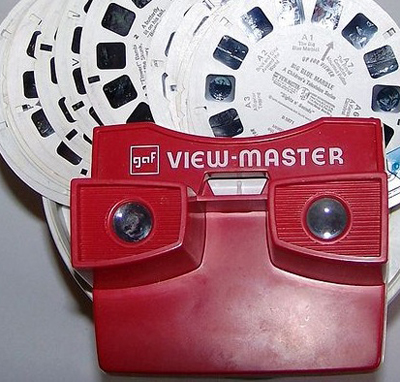 Hula-hoops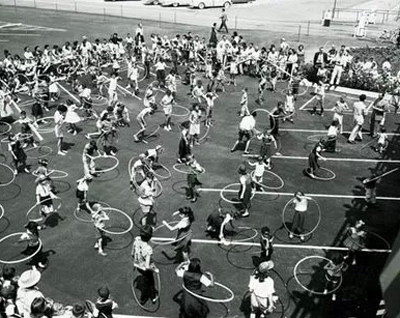 Fisher-price telephone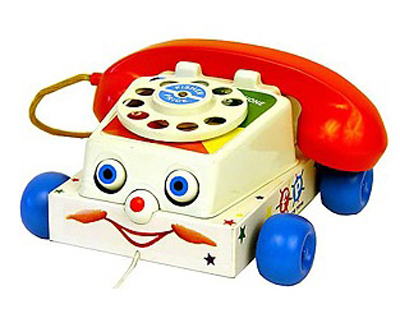 Barrel of monkeys
Lite brite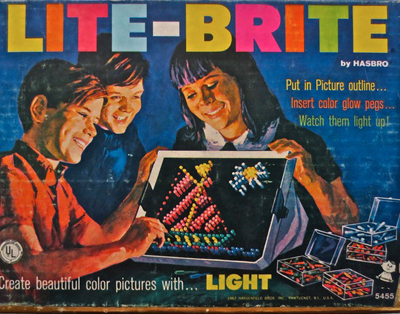 Dolls
Paper dolls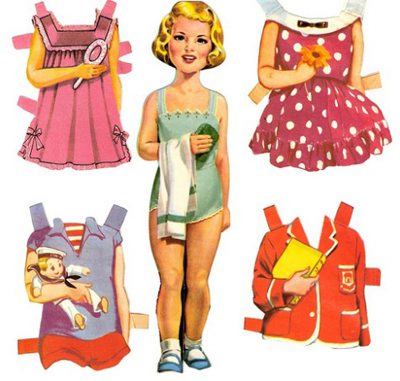 Porcelain dolls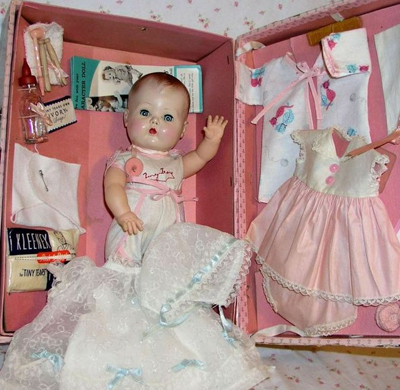 Barbie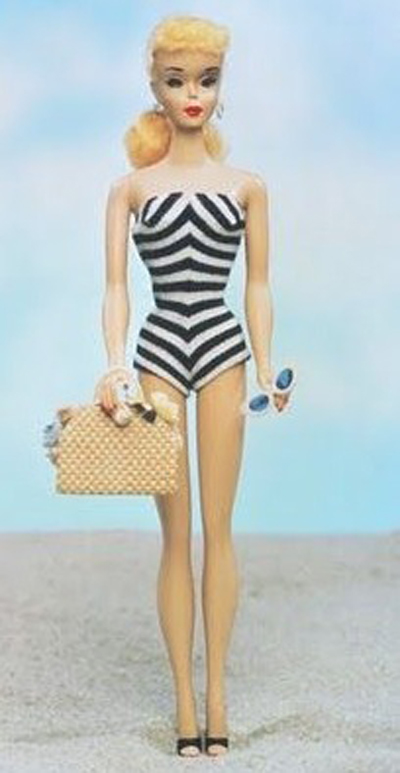 Tressy doll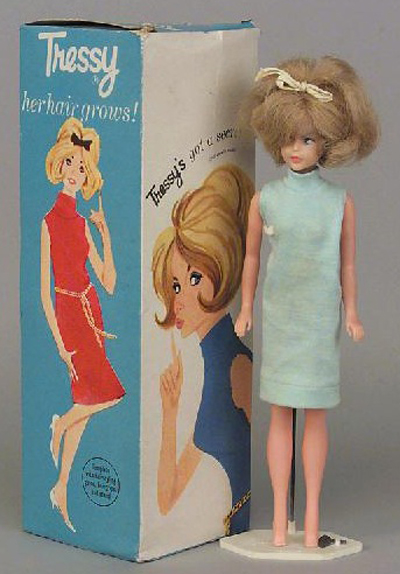 Skipper doll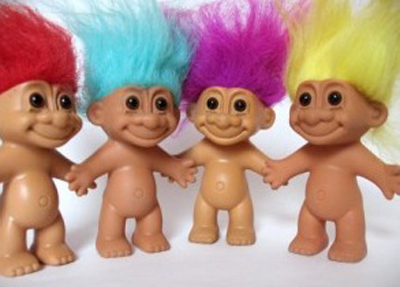 Do you remember these toys from your childhood? What was your favourite toy?
Comments