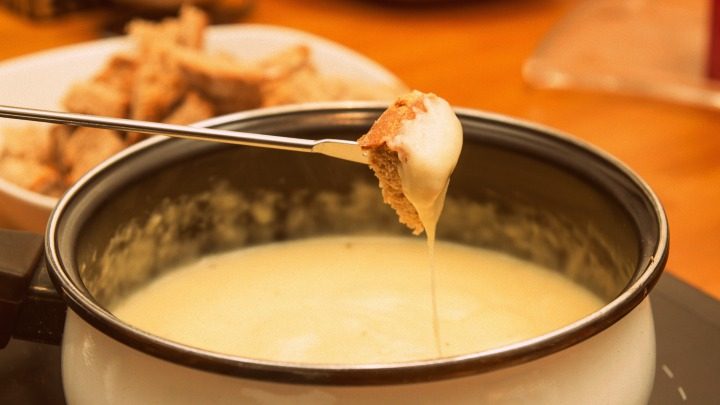 Television shows like Mad Man, The Astronauts Wives Club and Masters of Sex have seen a resurgence in the popularity of 1960s cuisine.
The creative culinary delights of the decade have swung back into fashion just like those polka-dotted dresses and geometric patterns.
From pigs in blankets to chicken liver rumaki, and jelly set with fruit, the recipes might still be in use today, but they got their start in the '60s.
Here are some of the recipes Starts at 60 thinks really defined the parties of that decade.
Fondue
Cheese and meat fondue really took off in Australia and the United States (and probably a host of other countries) during the 1960s. It mightn't meet any health standards, but it sure was the stuff of dreams.
Fruit encased in jelly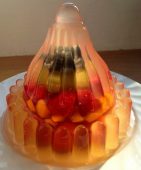 All manner of fruit would be encased in wobbly jelly in the Swinging '60s. These gelatin moulded desserts were often creative masterpieces with fruit, flowers and other sweets often trapped inside.
Chicken liver rumaki
Bacon-wrapped chicken livers were a staple of cocktail parties in the '60s. The appealing saltiness of the bacon and the richness of the chicken liver made this bite-sized morsel a savoury favourite.
Onion soup dip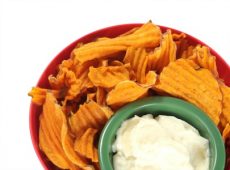 Onion dip was hugely popular in the 1960s, and that's probably because it was as simple as adding a packet of onion soup to a tub of sour cream. Yum!
Prawn cocktails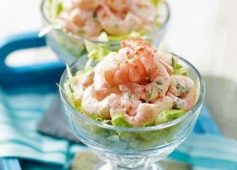 Also known as 'shrimp cocktail' this was the only starter you could serve to get your dinner party off to a flying start in the '60s. Consisting of shelled, cooked prawns in a cocktail sauce and served in a glass it was one of the most popular hors d-oeuvres around.
Stuffed celery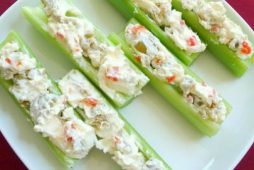 A typical 1960s appetiser. So simple, so delicious. This one had your guests coming back for more.
Crepe Suzette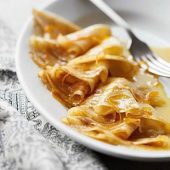 It didn't matter that you had no idea who this 'Suzette' was, the crepes were amazing! The French dessert consisted of a crepe with a sauce made from caramelised sugar and butter, tangerine or orange juice, and Grand Marnier liqueur.
Chicken a la King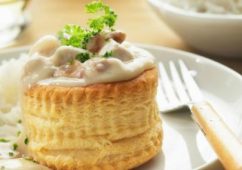 You certainly loved the creamy sauces in the '60s, and this diced chicken dish was just one of them. Served at countless showers, lunches and weekend parties Chicken a la King was an easy and elegant dish.
What are your favourite recipes from the '60s?
Comments