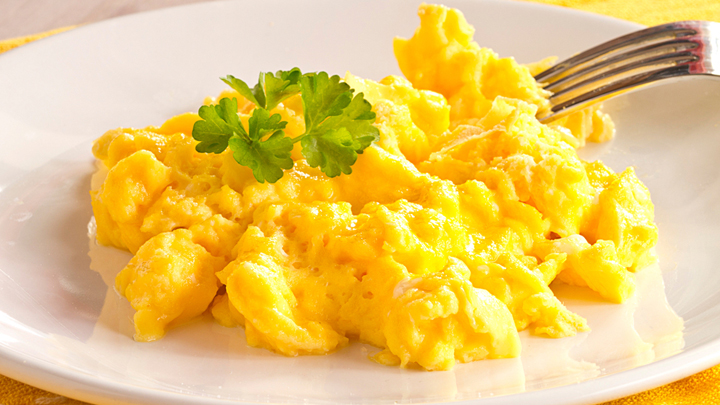 Scrambled eggs are supposed to be a simple dish but somehow they can easily be over done or burnt. The most common way to make them is using a frying pan on the stove however we have a different suggestion.
Our recipe involves using a microwave! We can't help but be biased of our method because we believe it's the easiest way to make scrambled eggs, which leaves them fluffy and light.
Ingredients:
Two eggs
1/4 cup of milk or cream
Salt and pepper
Tools:
Microwave safe bowl
Microwave
Whisk or fork
Method:
Whisk eggs in the microwave safe bowl
Add the milk or cream and salt and pepper.
Whisk till combined
Place in microwave for 20 to 30 seconds (depending on your microwave)
Whisk the eggs every 20 to 30 seconds till the consistency is scrambled and there is no more liquid left.
Try it tomorrow morning and let us know how it works for you.
Comments