Which iconic car is making a return, with a modern difference?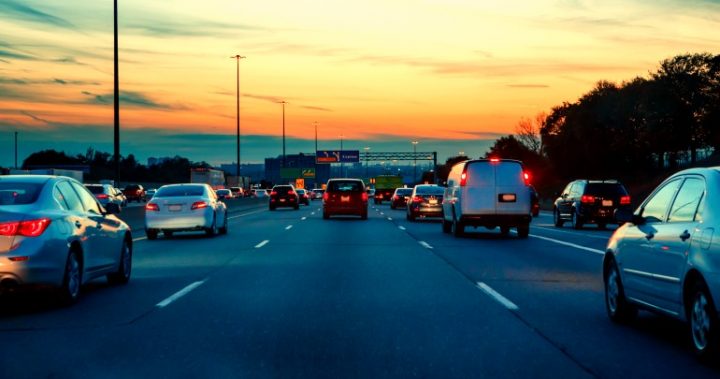 They've been called a mobile road block or a hippie van, but the VW Kombi is an iconic vehicle, that's for sure. 
First launched in 1949 they've now been lovingly restored, made to become coffee vans, mobile markets stalls, and fabulous holiday campers.
Ad. Article continues below.
Now they are also being made-over to be self driving electric cars.
Volkswagen has confirmed they will be reviving the Kombi with a super-new modern make-over, as an all-electric people mover that will be able to drive itself. It fits up to eight people and claims the battery only takes half an hour to charge up to 80 per cent. 
Ad. Article continues below.
It will have all-wheel-drive and will be powered by two electric motors, allowing travel of 600km in between charges. There will also be a single electric motor version made too. Cameras will replace rear-view mirrors. 
Ad. Article continues below.
Before you go sorting out your personal finances to buy one, you'll have plenty of time to save up. They aren't due to hit the market until 2022. There's been no confirmation yet which countries it will be sold in either. 
Call the ID BUZZ, these vehicles went first on display earlier this year as a concept car. The response was so great they decided to make them. There'll also be a commercial one, called the ID BUZZ Cargo.
Have you ever driven a Kombi. Are you keen to try this new one?