The surprise company aiming to clean up the car industry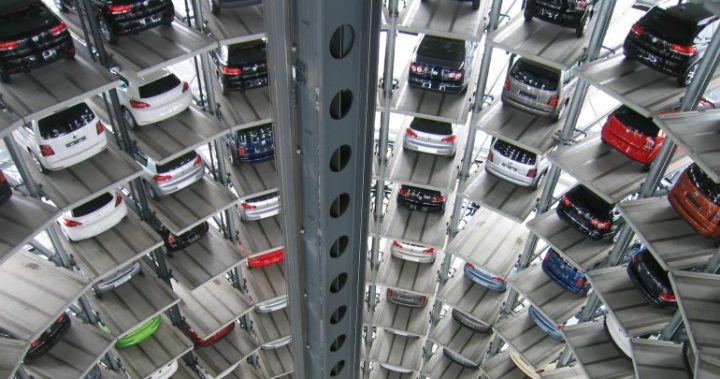 The look of the motoring industry is undergoing massive change. We've had plenty of companies closing their doors, as manufacturing has headed to off-shore for cost savings, but that's not the only reason for the change. A focus of the environment is one of the biggest factors, with a push towards electric cars.
One manufacturer is looking to helping reduce air pollution with new car technology, but they are not known for making cars. Air is still their thing though, but they are more into the blowing and sucking variety. Dyson, the company known for quality vacuum cleaners, fans and hair dryers is getting on the road with electric cars.
James Dyson, who plans to invest over $3billion of his own money into the project, sent an email to his staff to discuss his ambitions. The Australian reported that Dyson says he has assembled a team of over 400 and is still recruiting, with the aim of launching a vehicle in 2020.
It's certainly not the first time a manufacturer has ventured into the motoring market. 
Husqvarna, known for their outdoor product range of chainsaws and mower, and their sewing machines, began manufacturing motorcycles in 1903.
Ad. Article continues below.
Panoz is an American manufacture of high performances cars, but owner Don Panoz initially made his fortune in pharmaceuticals.
It also works in reverse.
Did you know BMW also makes racing wheelchairs and bobsleds? Honda makes private jets and lawnmowers. Toyota also makes sewing machines and boats. Strangely enough, General Motors has been know to make bat houses, which helped solve their problem of recycling battery covers. 
Would you buy a car made by a company that doesn't specialise in cars?