The simple gadget that can save you money on your car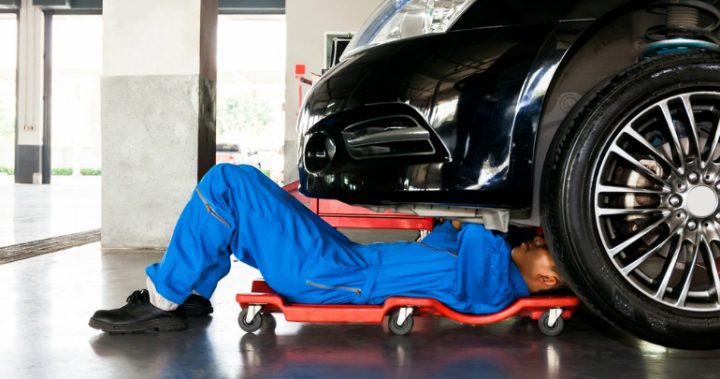 All of us like to save money, that's a given. When it comes to our cars, we look at the costs of things like petrol prices and rego as indicators of cost, but there are more factors that can drive up the amount of dollars you spend. A poorly performing engine or being a lead foot certainly don't help.
Ad. Article continues below.
With that in mind a device, called a GOFAR, claims it can save you thousands of dollars by giving you feedback on your cars performance. 
How does it work? The device gets installed under your dashboard in your car and logs things as you drive. It provides information on your driving, warning about the over-use of breaks and accelerator while also collecting details on distances travelled, which is handy for those who need to record those details for tax purposes. It also provides automatic alerts if the car needs a service or repairs, and will even tell you when your rego is due. Also handy, now that there are no more stickers on your car. The data can be synced to your smartphone too so you can keep track of everything through an app. 
It's not just for professional or commercial drivers. If you are driving a thirsty car it can really save you money, for a small investment of around $129.00.
It is already used to maximise performance in Formula 1 racing cars, so as long as you don't drive like one of those drivers, this might just save you some easy money.
What do you do to save money on your car?
Important information: The information provided on this website is of a general nature and for information purposes only. It does not take into account your objectives, financial situation or needs. It is not financial product advice and must not be relied upon as such. Before making any financial decision you should determine whether the information is appropriate in terms of your particular circumstances and seek advice from an independent licensed financial services professional.