Calls for Aussie kids under 13 to be given driving lessons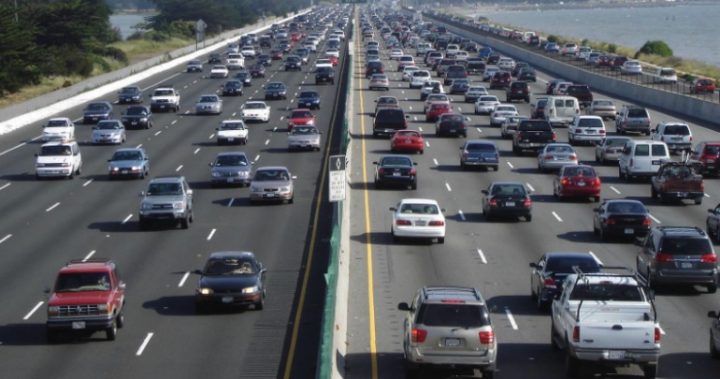 Learning to drive at 16 is a huge milestone for teenagers right across Australia, but now there are calls for lessons to begin for kids as young as 12 years old. NSW Nationals MP Andrew Fraser is calling for reforms to allow kids to learn the basics at a younger age, in an effort to combat the mounting road toll.
He's urging the government to introduce programs run by the Confederation of Australia Motor Sports (CAMS), which would allow children to drive a car, under supervision, in enclosed driving ranges. He believes it will teach them valuable lessons that will last for life, rather than just teaching them the necessities to pass a test. 
"I can guarantee there will be critics, there will be in my own party," Fraser told the Daily Telegraph. "My response to them is it's teaching them skills that when they are on the road will save their lives. It's about giving them a full education, not just enough to pass the test."
Fraser was inspired to speak out following a horror few months on the roads, which have seen the death toll at its highest since 2014. He explained seeing "country kids" involved in terrible crashes pushed him to make the plea to government.
Read more: There's something you need to think about before you get in the car today
Ad. Article continues below.
Teenagers in Australia can begin driving lessons aged 16 currently, before getting their 'P' plates at 17. However, there is no restrictions for learning to drive on private property. CAMS President Andrew Papadopoulos has now backed the plea, and said kids could learn basics, such as braking and skid control, in their parents' cars.
Growing up a few decades ago, many people may remember learning some basic driving lessons on private property – especially living in rural Australia, or out on farmland. Kids were urged to help the family out with outdoor tasks, and having another driver on hand for smaller jobs was no doubt handy.
Meanwhile, it comes after road safety organisation IAM Roadsmart claimed learner drivers should be given nighttime driving lessons, to minimise the chance of them being involved in an accident. The study found, while learners were taught how to avoid an accident in daylight, they could find it more challenging without experience in the dark.
Do you think it's a good idea? Or do you think 12 years old is too young to get behind the wheel?
With Facebook removing news sites from your feeds we ask that you sign up for Starts at 60's emailers here. And to keep us on your wall, join some of our new Facebook groups and clubs:

News Junkies Club – Australia
News Junkies Club – USA 

See news on the change and links to all our other clubs and groups here.