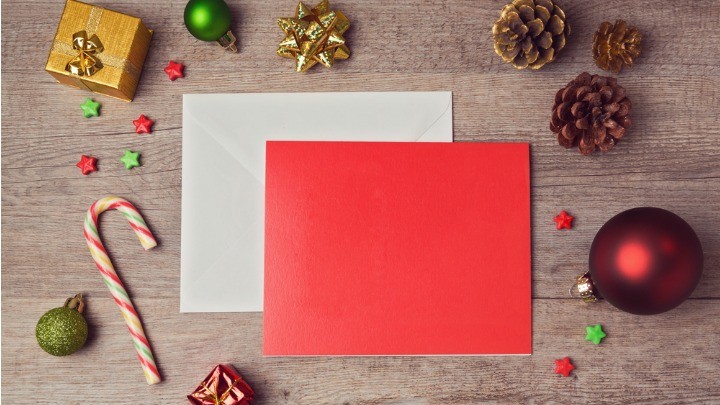 Fewer than half the people eligible for huge discounts on this service know about it and the company involved seems to be in no hurry to let them know, according to advocacy groups.
Australia Post has been forced to significantly increase the cost of stamps in recent years, but offers discounts to 5.7 million concession card holders, including pensioners.
The trick is, customers must open a 'MyPost Concession Account' to access the discounts, but according to The New Daily, only half of all the people eligible have signed up.
Only two million accounts have been opened with AusPost since the concession scheme was introduced in March 2014.
According to the news website, that equates to $74 million of discounts we're missing out on. And it will only get worse, seeing as the cost of stamps is set to rise to $1 next year.
If you have a My Post Concession account, you can get five free stamps and a 40 cent discount on the new $1 standard postal rate for 50 stamps each year.
Ian Yates, the chief executive of COTA Australia, has called on Australia Post to advertise the discounts more widely.
"A concession is not real if people don't know about it," he said.
"We would like to see Australia Post advertise the discounts for pensioners prominently in all post offices and in regular Centrelink publications.
"Australia Post is also well placed to do their own mail drop to all Australian households."
These are the discounts you are missing out on:
Five free stamps when you open an account and then 50 stamps for 60 cents each.
Concessions on services such as mail holding and letter redirection.
Opening an account is simple – complete this form or visit your post office.
Did you know about this discount? Have you signed up? 
Comments