Meet the world's oldest dance troupe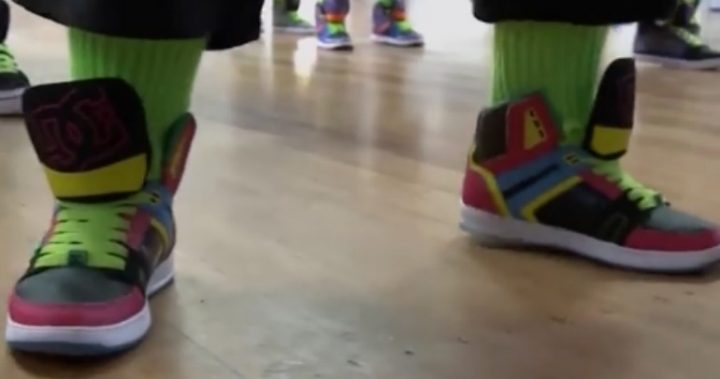 Meet the world's oldest hip-hop crew. They're called Hip Op-eration, the average age is 79, and they are New Zealand's most unlikely celebrities.
You can forget about knitting groups and cups of tea in the older community of Waiheke. The residents of the local retirement village would much rather learn hip-hop.
There are 27 members aged between 65 and 96 years all with the goal of performing at the World Hip Hop Championship in April 2017.
"We have a pact if anyone does dancing, you step over them and we'll deal with it later," Hip Op-eration's teacher Billie Jordan told SBS's Dateline program in August.
Ad. Article continues below.
She says she was worried about the older members becoming lonely and isolated, so she came up with this imaginative solution to give them a continued sense of purpose and self-esteem.
"When I joined hip-hop I was only 92," says Kara Nelson, 96, who prefers to go by her dance name of Kara Bang-Bang. She's got one good knee and is as deaf as a post, but she'll be buggered if that's going to stop her.
Billie says her crew "wants to go out dancing" and she supports this endeavour.
Seventy-two-year-old Leila Gilchrist, Leila G to her homies, says she lacked self-confidence after years of marriage to a man who belittled her. But as her alter ego she has a new lease on life — even after stroke and open heart surgery.
The crew headed to Japan in August to spread the word of their Hip Op-eration dance academy worldwide.
Do you have concerns about becoming isolated and lonely as you get older? What activities do you do now that give you a sense of purpose?