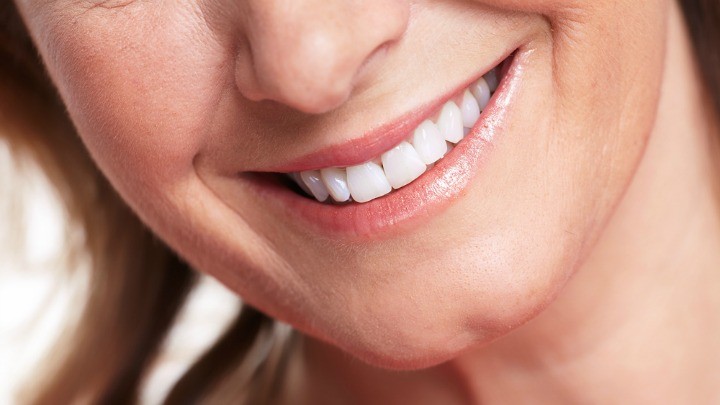 Have you ever suffered from scaly lips? It can be very uncomfortable and make you self conscious about your appearance. Using Vaseline and a toothbrush you can easily get rid of them and have soft lips that boost your confidence.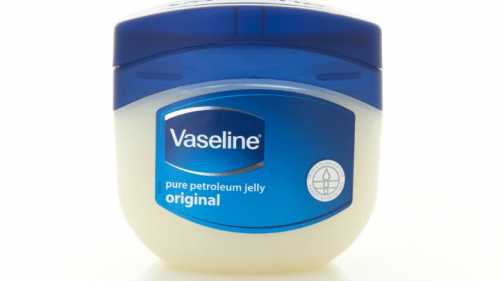 Three steps to soft lips:
Take a small (finger scoop) of Vaseline and slather on your lips.
Take a clean toothbrush and massage the Vaseline into your lips using a circular motion. Wipe the excess Vaseline off your lips
If you repeat this process a couple of times a day in no time at all your lips should be soft and no longer scaly!
What other DIY treatments to battle scaly lips do you know? Share your tips with us at Starts at 60!
Comments