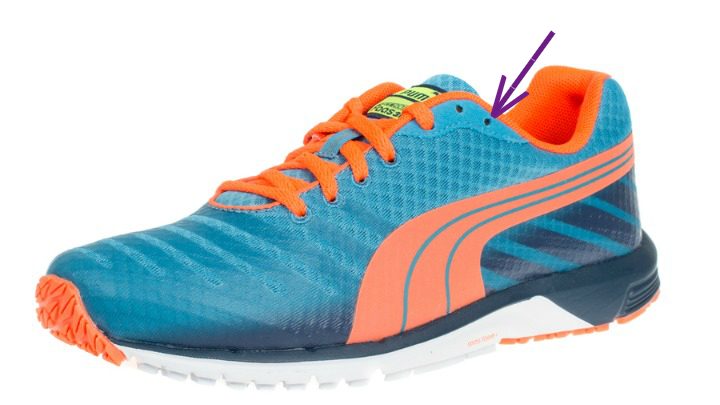 Did you know that those extra lace holes at the top of your shoes are meant for something than just lacing up further?
Apparently, there is a special way to use the lace hole to help keep your heel from slipping out and it's called "Heel Lock", "Lace Locks", or "Runner's Tie".
Heel Lock helps with downhill walking or running, and blister management. It is also used with climbing and running shoes and is great for those who cycle or go on any type of vehicle that has your feet exposed. The last thing you want is to lose a shoe on the road.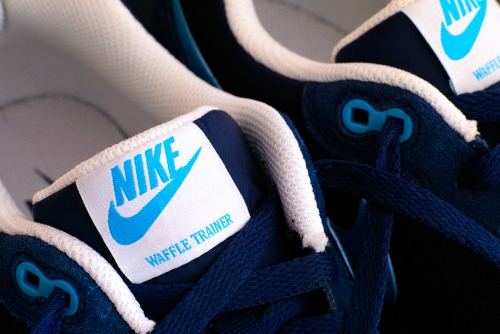 Shoe lace expert, Ian Fieggen, said this method works well because, "While pulling the lacing tight, the upper straight sections get pulled into a triangular shape, acting like "pulleys" to provide even greater tightening."
Here's a video that can better show you how to do it…
Did you always know what that last lace hole was for? Have you been using this tip already?
Comments