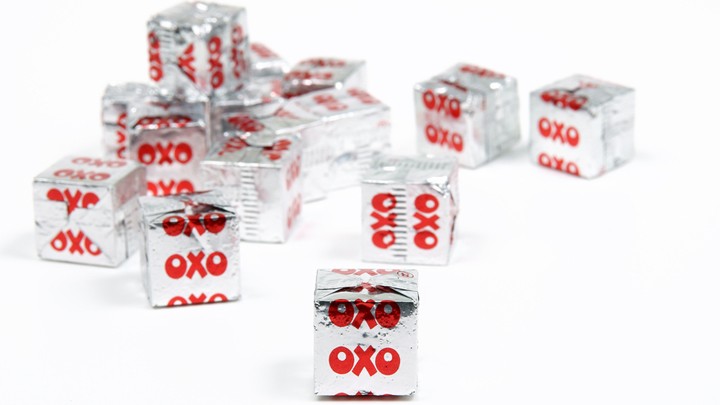 Those little stock cubes can be so fiddly to open but did you know you may have been causing extra work for yourself?
The mind-blowing revelation that OXO cubes have a little secret instruction has been going viral across the internet.
Instead of unwrapping the cube and it going everywhere, you are supposed to squeeze it until it resembles a flavour sachet.
Then you can add it to your dish!
The image has been shared over 50,000 times now, making some homemakers very happy indeed.
Tell us, did you realise this about your stock cubes?
Comments