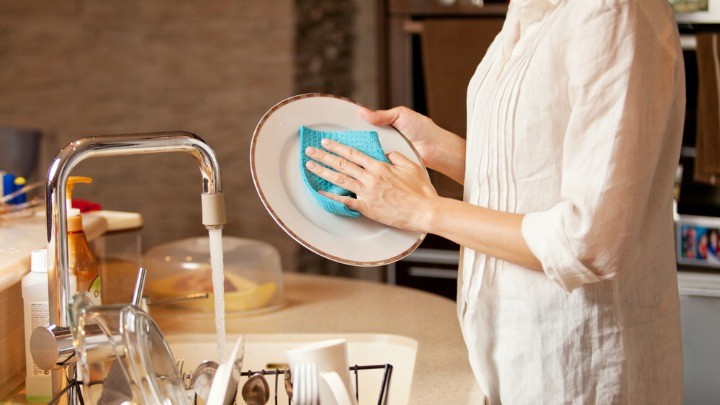 It is so easy to scratch and scuff plates but it's equally as easy to have them looking new again. This simple trick works well for scratched plates, mugs and anything ceramic.
You will need: cream of tartar, water and a tea towel or a rag.
Create a thick paste using the cream of tartar and just a bit of water.
Use a rag to cover the scratched ceramic item with the paste.
In a circular motion, rub the paste into the ceramic item until no more marks can be seen.
Rinse off the paste and dry.
Cream of tartar might seem like an odd product but it can actually be bought from both Coles and Woolworths.
Do you have any other tips to share?
Comments