Life hack: How to make your perfume's scent last longer on your skin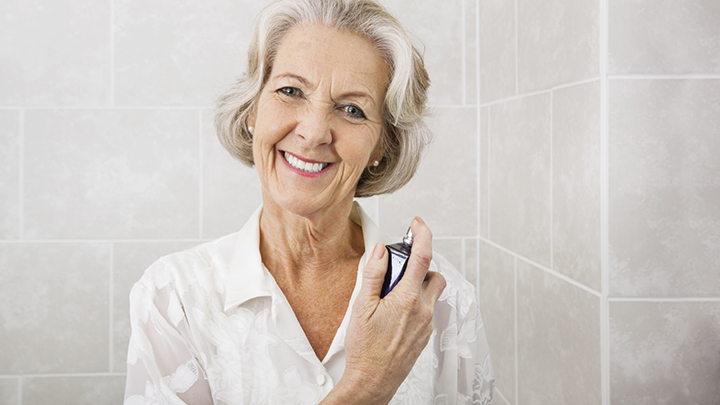 Perfume is the easiest way to smell beautiful and fresh but sometimes it doesn't last all day. If you don't want to keep perfume in your bag to respray, we have a few tricks to ensure the smell stays on you all day.
Option one:
Use cream to prep before you spray:
Put vaseline or body cream on the areas you want to spray (wrist and neck)
Spray the perfume directly to the vaseline spots.
Option two:
Ad. Article continues below.
Apply perfume to any of the following body parts:
inner elbow
behind knees
behind ears
base of throat
inside wrist
spray your hair.
Tell us, will you try these tricks? Have they worked for you before?