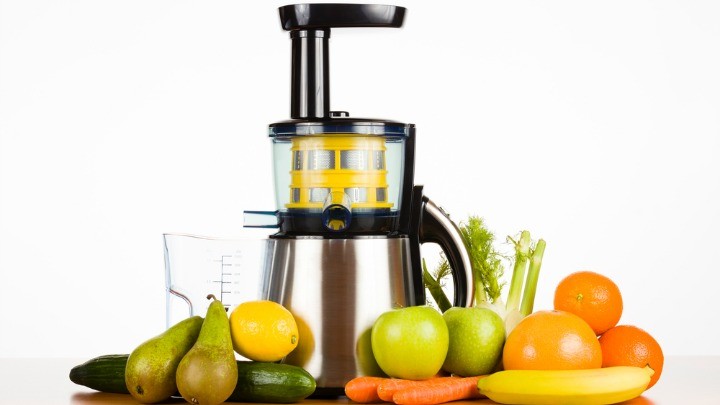 There is no right or wrong time to start a detox, they are beneficial to your body all year round. Cleansing out your body will leave you feeling healthier which can give you a new lease on life. Try this completely natural home made juice that has some serious health benefits.
Ingredients:
2 tablespoons of ginger that has been peeled and chopped
1 medium sized beetroot that has been scrubbed and coarsely chopped
4 medium sized carrots that have been washed, scrubbed and sliced
1 medium sized apple with core removed and sliced into cubes
1 cup of water
Use a blender to combine the ginger, beetroot, carrots, apple, and water. On medium power stop after about 30 seconds to scrape the sides. Repeat until the consistency is smooth. Next strain juice and refrigerate for up to 2 days (shake before serving).
Root vegetables such as carrots and beetroot are considered high-fibre and these can help get things moving along through your digestive tract. Ginger has many health benefits among them is the ability to calm your stomach.
The combination of the ingredients in this juice result in a refreshing that is low cholesterol and low in fat.
Comments