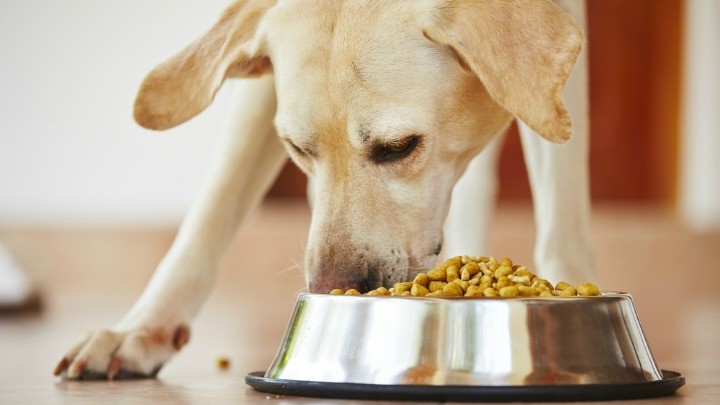 Have you got a special cat or dog who you adore? Sometimes it can be a real struggle to bend over and pick up, fill and then place back down. This tip could be the solution you're looking for!
You will need someone with a circular saw to make the holes in the table for you. The PVC should go through those holes and then you simply need to place a basket over the top to disguise it.
You can even paint the PVC to match your tablet – a much more inconspicuous feeding station!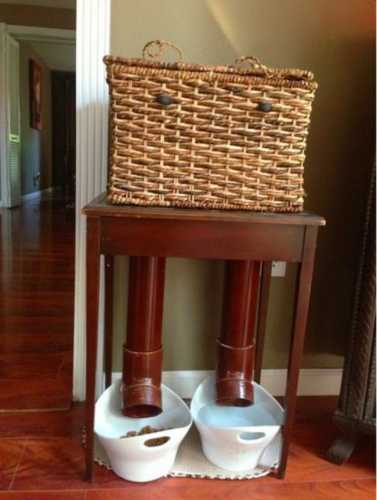 Do you have any tips for easy ways to feed your pets?
Comments