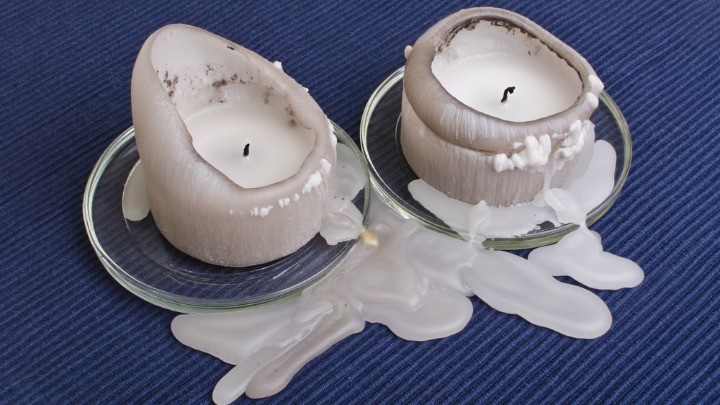 Wax can be difficult to remove from any surface but specifically from carpet. We have done our research and found the best way to have your flooring back to pristine condition.
You will need:
ziplock bag
ice
butter knife
Old tea towel
Iron
Instructions
Place the ice in the ziplock bag, seal it shut and lay it on the wax stained carpet.
Scrap as much of the now frozen wax off using a blunt butter knife.
Lay the clean old tea towel over the stain (preferably use one that you don't made ruining).
Run a warm iron over the tea towel to heat the wax. The tea towel should absorb the wax as it melts. Be careful that the iron does not get too hot, it could burn the carpet.
Repeat step four using different sections of the tea towel to absorb the wax.
Lastly go over the stained area with carpet cleaning to remove any last bits of wax.
Do you have any other tricks for removing difficult stains from carpet? 
Comments