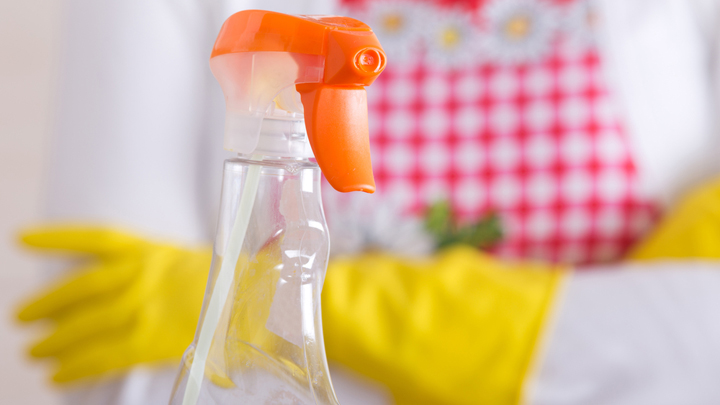 Want to freshen up your fabrics and furniture? This DIY spray smells great and is highly effective.
Don't buy store bought stuff – you can make heaps at home.
What you need: 
1 and 1/4 cup water
4 tbsp baking soda
spray bottle
favourite essential oil
Method
Stir until everything is combined then use a funnel to put it in a spray bottle. Easy!
Comments