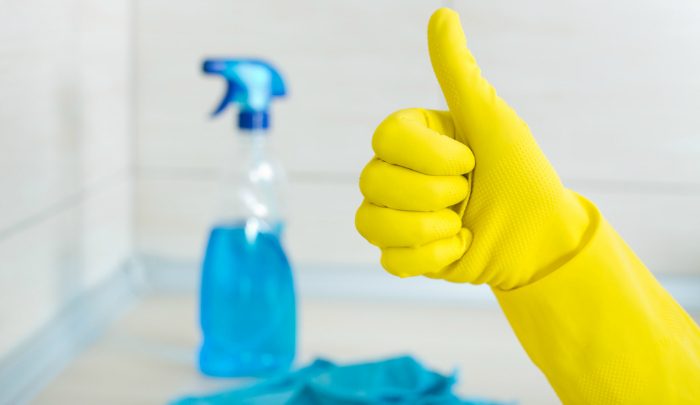 There have been many methods of removing laundry stains over the years. More recently, there have been many commercial stain removers available in the market, making it easy to get rid of that pesky wine stain, or the grease stain that serves as a memory of a great night out with friends and loved ones. But what if you are getting ready to do your next load of laundry and don't have your regular commercial stain remover at hand? This DIY stain remover can be made from inexpensive and easy to obtain ingredients, and works like magic on all laundry stains – new or old, severe or light.
Things you will need:
Dishwashing liquid
Baking soda
Hydrogen peroxide
Mix one part of the dishwashing liquid with two parts of hydrogen peroxide in an airtight container. Add 1-2 tablespoons of baking soda to make a paste, adding more if too runny and more peroxide if too thick. Alternatively, if you'd like, you can use a spray bottle and not use baking soda in the mix, making a convenient and easy to store stain removal spray.
Use it like you would a commercial stain remover, and rub it into the stain, treating both sides of the stain. Let the treated item sit for at least an hour (more for tougher/dried in stains), before you wash it. Before you hang it up to dry, check if the stain is gone and repeat the process if it hasn't. This stain remover will work wonderfully to get rid of laundry stains and keep them off.
Have you used this? Or do you have another fail-safe stain remover you use?
Comments