I've retired and I don't know what to do next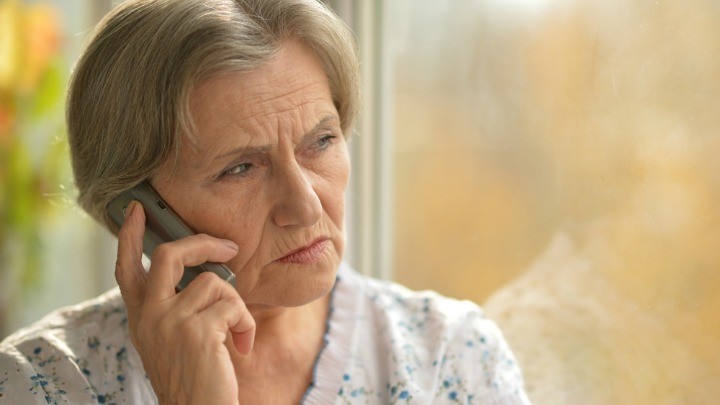 After more than 40 years of working, I've finally retired – and it's scary!
To suddenly slow down at age 65 was a big jump for me.
When I first considered the prospect of retirement I was excited. There were so many things I wanted to do from travelling to just enjoying time to myself.
But after a few weeks of waking up later and having some quiet days at home, I'm getting restless.
I'm divorced and the kids have moved away, and while I've got enough money to live comfortably – I worry so much about spending too much.
Ad. Article continues below.
This is where it gets tough for me.
I don't know what I want to do next.
Before I retired I didn't have much in the way of a busy social life or hobbies.
I was really career focused, so that really got the most of my attention.
I'm not really a gardener or a creator, so I find it hard to find crafty, DIY things that interest me.
Ad. Article continues below.
I was doing some reading for inspiration and I found this handy website that had some tips.
One of the things I found particularly interesting was a survey that found 36% of female retirees spent time with family or grandchildren.
The next most popular activities were taking care of things at home (25%), social activities such as golf, shopping and spending time with friends (16%), hobbies (8%) and volunteering (3%).
When I look at that I can't think of where I fit in or what of those things would interest me.
With all the technology we have today, I can feel a little bit intimidated in the big wide world – especially the Internet.
Ad. Article continues below.
And I haven't really got a knack for starting my own business or doing some work from home either.
Maybe I'm just panicking for no reason, Rome wasn't built in a day after all and I've got years and years of retirement ahead to find my new place in the world.
Retirement was the best decision I made, and I know one day I'll look back and all of this will seem like such a small problem.
Hopefully I can find something soon, I'm going a little bit crazy.
Maybe I might take off and spend some time with the kids and the grandies while I work out what I should do next.
What would you say to help our reader out? Did you feel the same when you first retired? What have you found to occupy your time in retirement?