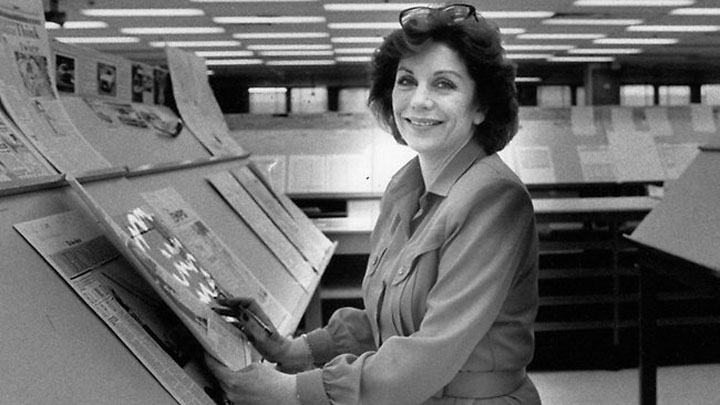 It feels like yesterday many of us picked up CLEO magazine for the first time. It began life on the shelves in 1972 thanks to Ita Buttrose and Kerry Packer, as a competitor to Cosmopolitan, and was as popular as it was innovative.
CLEO was an inspiring alternative to the fluffy magazines of the time, and gave women a sense of purpose.
However it's now been revealed that the iconic publication will soon close its doors forever, marking the end of an era.
According to a News Corp report, Bauer Media staff are expected to be notified of the closure today, including editor-in-chief Lucy Cousins.
The move comes after the Cleo website was shut down quietly in November by the publisher, with the magazine set to follow by Easter.
CLEO posted a circulation decline of 20.7 per cent at the end of last year, with a circulation of 42,212, down from 130,000 readers in 2009, reports Mumbrella.
Founding editor Ita Buttrose told News Corp: "The writing was on the wall once I knew they were going to start stripping stories from other publications rather than commissioning stories here in Australia.
"It's sad; it's like a death in the family for me, but it hadn't been the mag the Cleo team created all those years ago for some time now."
A statement from Bauer provided to Fairfax media called the media reports "pure speculation", saying that no announcement about was expected in the "near future".
It seems that while nothing is 100 per cent confirmed, CLEO will become yet another victim of the flagging print industry.
Tell us, do you remember reading CLEO, or buying it for your daughters?
Comments