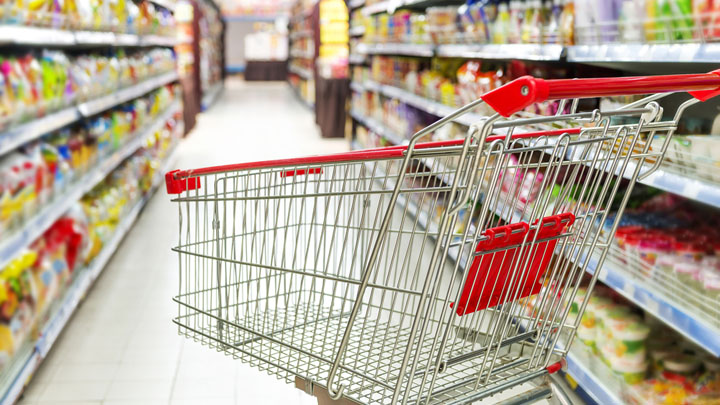 It seems Australian shoppers have spoken… and they want something particular when it comes to their grocery shopping. Right now in Australia we have supermarkets such as Coles, Woolworths, ALDI and IGA, however shoppers believe there's room for improvement… and another store.
Canstar Blue research shows that Australians love ALDI so much that they would embrace a new, similar retailer.
ALDI is expected to open as many as 80 new supermarkets in the next 12 months, including its first stores in South and Western Australia, however a competitor could see prices come down even more.
Speculation was rife earlier this year about another German discount chain, Lidl, entering the game however it's still unclear if or when.
The survey of 3,000 adults found that 85 per cent agreed with the statement: "I believe the presence of ALDI is good for Australian consumers". And 74 per cent said they would like to see another supermarket chain like ALDI open in Australia.
In addition, 59 per cent of respondents agreed that they would shop at a discount supermarket store if one opened near to where they live.
"Consumers have had a taste for cutting grocery costs and now they're hungry for more," said Head of Canstar Blue, Megan Doyle. "ALDI has completely changed the supermarket landscape and for many people there will be no going back.
"Even those who don't shop at ALDI can benefit from its presence because of the way other supermarkets are reacting to the challenge. It's helping to make us all a bit more price-conscious when we get to the checkout.
"ALDI's success in Australia won't have gone unnoticed by Lidl, so it seems almost inevitable that it will also set up shop here in the not too distant future. It would be crazy not to".
Tell us, do you want another discount supermarket? What would improve your grocery bill spend every week?
Comments