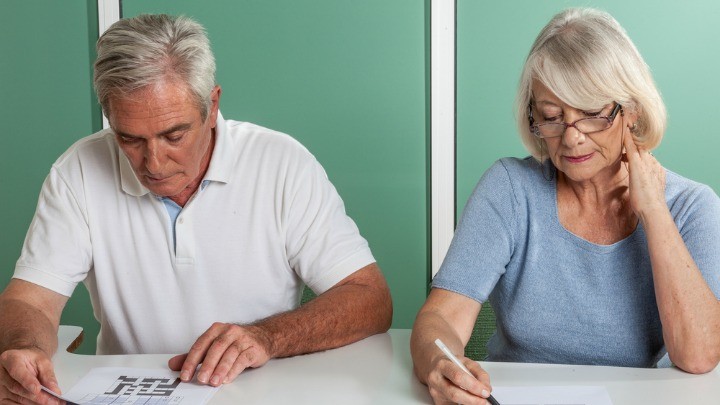 The thought of having to one day go into an aged care facility can be enough to send shivers down your spine. While many aged care homes strive to create a community atmosphere and a happy home for residents, the reality is not always as sunny as they hoped for. The facilities tend to be sterile looking; feeling clinical and cold and not exactly the kind of place you'd like to call 'home sweet home'. To top it off, rates of depression among people living in aged care facilities are believed to be much higher than those who live at home – around 35 per cent. Many of us have seen it with our parents and it's the last thing we'd want to happen to us one day.
A new initiative is planning to change all this however, with a bold new plan aimed at combatting loneliness in elderly people and providing them with a lively and social community. A team of architects in London are working on a plan to create homes for seniors in buzzing communities where they'll share space with their neighbours, school children, and locals.
It seems like common sense – and something that should have been done a long time ago – but this type of environment for seniors will be the first of its kind. Maintaining an active social life and connecting with others is one of the best ways to combat loneliness, and it's one of the best gifts we could give to the older generation. Plus, residencies like this will pave the way for our own future so that our generation and the next won't be stuck in a facility we're not happy with.
In an ironic twist, the new facility will be built on the same site as a former care home, which will be demolished to make way for the new residency. With these kinds of radical changes in aged care happening in London, many Australian seniors are hoping it's only a matter of time before we start to see these kinds of homes popping up around Australia, too.
What do you think about the current state of aged care in Australia? Would you be happy to live in an aged care facility if it was like this one?
Comments