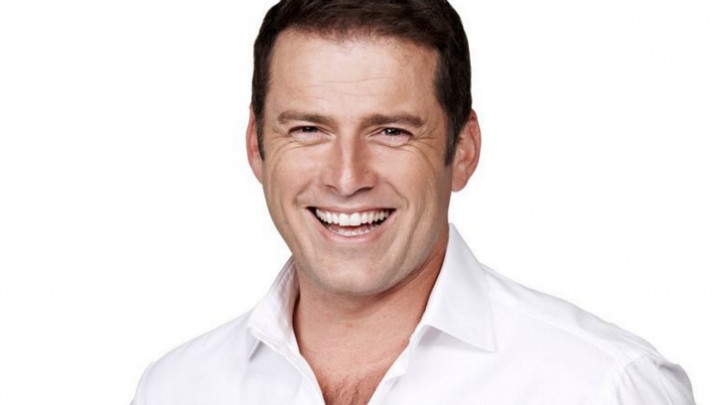 The media industry is abuzz with the word that Karl Stefanovic is about to sign a contract to become Australian TV's highest paid TV host with a  potential doubling of his very well-rumoured pay packet to $1.5 million dollar per year contract with his home station Channel Nine.  And it leaves us asking… Do you think he's worth it?  It comes at a time when the average person in media is struggling to retain their jobs let alone grab hold of a payrise.
The Daily Telegraph provided a list this week of the highest paid TV stars, with Stefanovic's talked-up contract placing him at the top of the heap and it rather surprised us here.
Karl Stefanovic  – $1.5 million per year
Eddie McGuire – $1.3 million per year
David Koch – $1 million per year
Joel Madden – $1 million per year
Ricky Martin – $900,000 per year
Larry Edmur – $800,000 per year
Peter Overton – $800,000 per year
Lisa Wilkinson – $700,000 per year
Tracy Grimshaw – $650,000 per year
Scott Cam – $600,000 per year
The big bucks are going to the crowd-attracting personalities that lure media eyeballs to shows, and Karl is the pick of the crop.  The list is heavily male dominated, with a spattering of popstars too.
Are you a Karl fan?  What do you think of his rumoured new deal?  Let's talk!
Comments