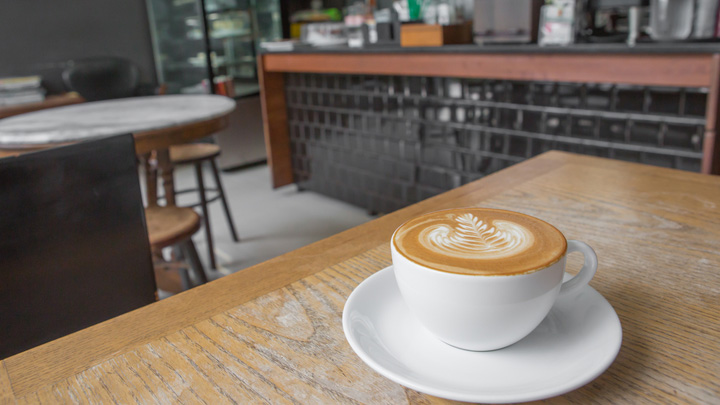 We were always taught that using manners was very important and you should always do say please and thank you, however it seems not everyone places the same value on politeness anymore. So much so that a cafe in the US has resorted to offering discounts to patrons who ask for a coffee "please" instead of demanding one.
Posted onto photo sharing site imgur, the sign outside a coffee shop reads: "Small coffee": $5. "Small coffee, please" : $3. And "Hello, one small coffee please": $1.75.
The image has received almost 2 million views and over 100 comments since it was posted.
"It's pretty sad that we have to offer monetary incentives to get people to use common courtesy and manners," one person commented.
Another commenter said if a coffee shop was expecting such politeness before a customer has their coffee, they'd just go elsewhere.
A barista came to the cafe's defence and said "Barista here. Not having your coffee yet is not an excuse for rudeness".
Others offered a different perspective: "I'd rather discount the guy who tells me what he wants and lets me get to the next customer without telling me his life's story"
The coffee shop in question is in Virginia in the US and is hoping to change the manners of its customers.
CUPS Coffee & Tea put out a board over the weekend and owner Austin Simms told WDBJ that he was trying to be funny, not famous.
"I decided, because I need to solve all the injustices of the world, to start charging more for people who didn't take the time to say hello and connect and realise we're all people behind the counter," Simms said.
What do you think? Do you think it's sad that society has come to this, where people are rewarded for doing something so simple?
Comments