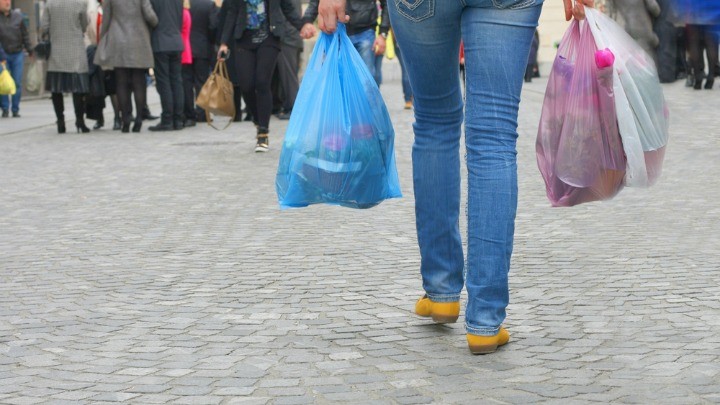 Do your plastic bags have a tendency to go everywhere? Well we have just stumbled across an ingenious tip that lets you store plastic bags like tissues!
Simply take an empty tissue box, roughly straighten out a plastic bag and place it into the box (handles sticking out). Thread the next plastic bag through handles of the first bag and push it into the box also. Repeat until the box is full.
Do you have any smart ways of storing things that you would like to share?
Comments