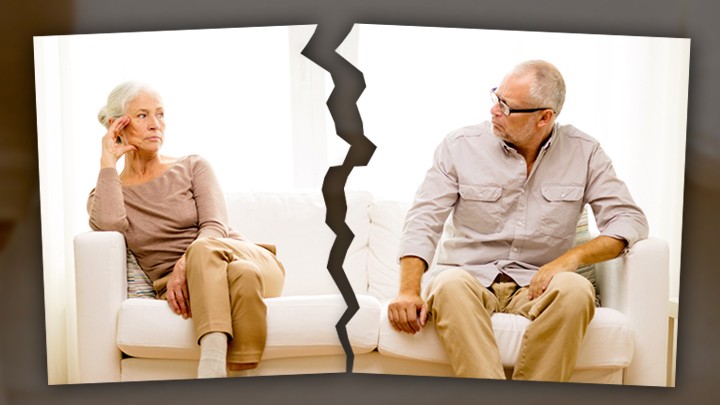 When my husband and I parted ways 15 years ago, I felt a freedom I hadn't experienced in decades. For the first time in my life, I had just one person to look after: myself.
The feeling didn't last. The impact of our divorce did nothing to improve my ex-husband's poor attitude to his health or his skills at managing money. All those years of "filling in the gaps" for him meant he failed to develop these skills.
In recent years, as we get older, I grow increasingly worried about how he will get on in old age. I would bet my socks that he hasn't seen a doctor since I last nagged him about it in 1999. Has he sorted out his pension? Why is he still renting and not buying somewhere to retire to?
Every now and then, I work myself into a frenzy of worry and barrage my oldest daughter with questions about her father – is he looking after himself? Has he said anything about his plans for the future?
Part of my worry stems from guilt. I can see it, but I can't do anything about it…
I feel guilty that it's my daughters, not me, who will have to look after their father in old age, and I imagine it won't be smooth sailing. His unhealthy lifestyle will almost certainly mean he has at least one chronic health condition to manage. On whose shoulders will that burden fall?
When we got married 47 years ago, I imagined it would be me wiping the dribble off his chin and doling out his pills. But I broke off our marriage and have now passed on this burden to my children.
Does anyone else feel this way or have a similar experience or advice to share?
Comments